Santo Domingo Savio Neighbourhood
Discover Santo Domingo Savio Neighbourhood, Colombia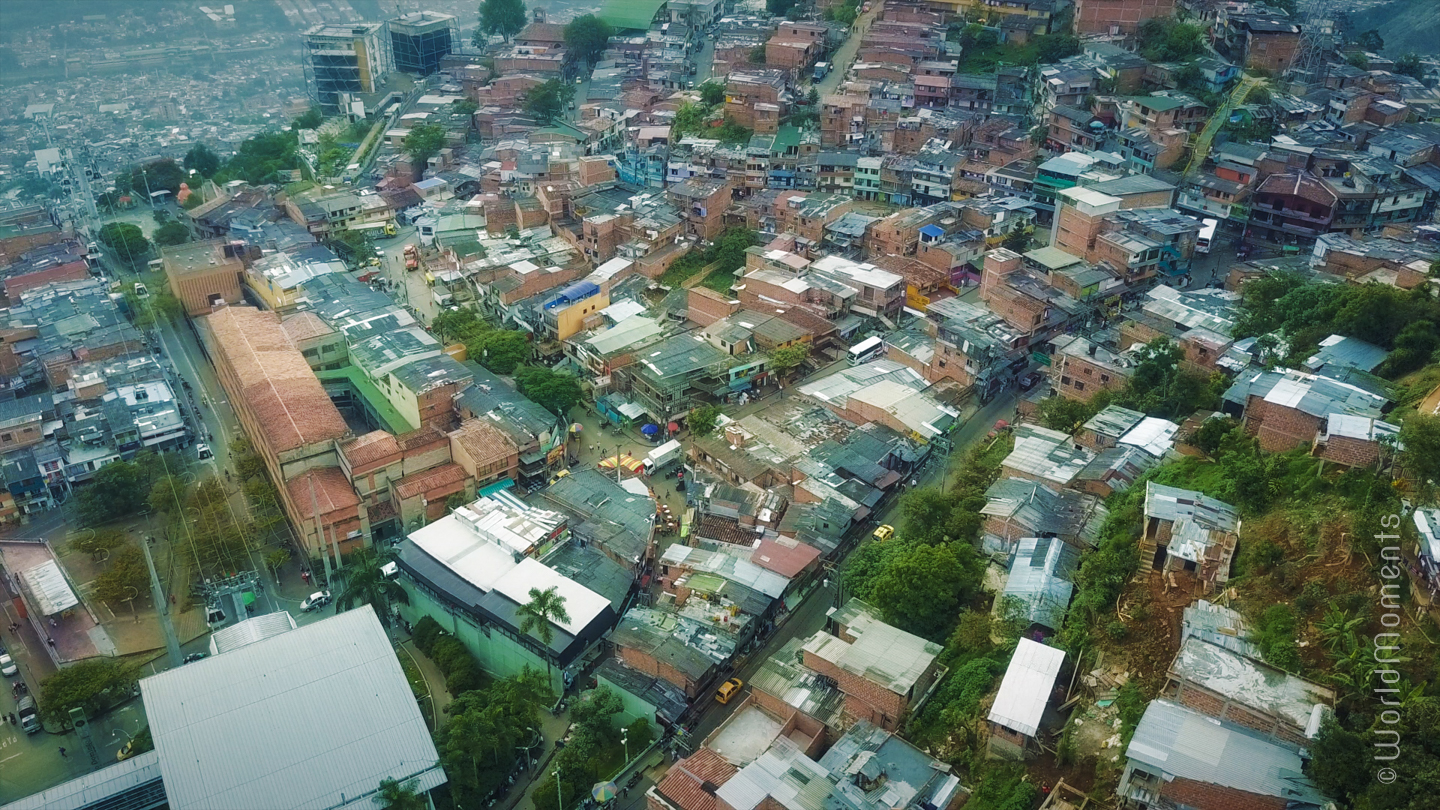 Country & Region
Colombia ∕ Andes
National language
Time you should plan to discover the place
Outdoor: 1/4 day (without travel time)
How to get to Santo Domingo Savio Neighbourhood?
By metro and metrocable: get off at the metro station Acevedo, then change to the metrocable, riding that until Santo Domingo station.
About Santo Domingo Savio Neighbourhood
This is a territory that was formed through illegal occupation of the area, which has been affected by violence and poverty. The State, after years of abandoning this neighbourhood, implemented urban development projects that have generated transport infrastructure, public spaces and education.