Discover Bosque de Pieda Glamping, Colombia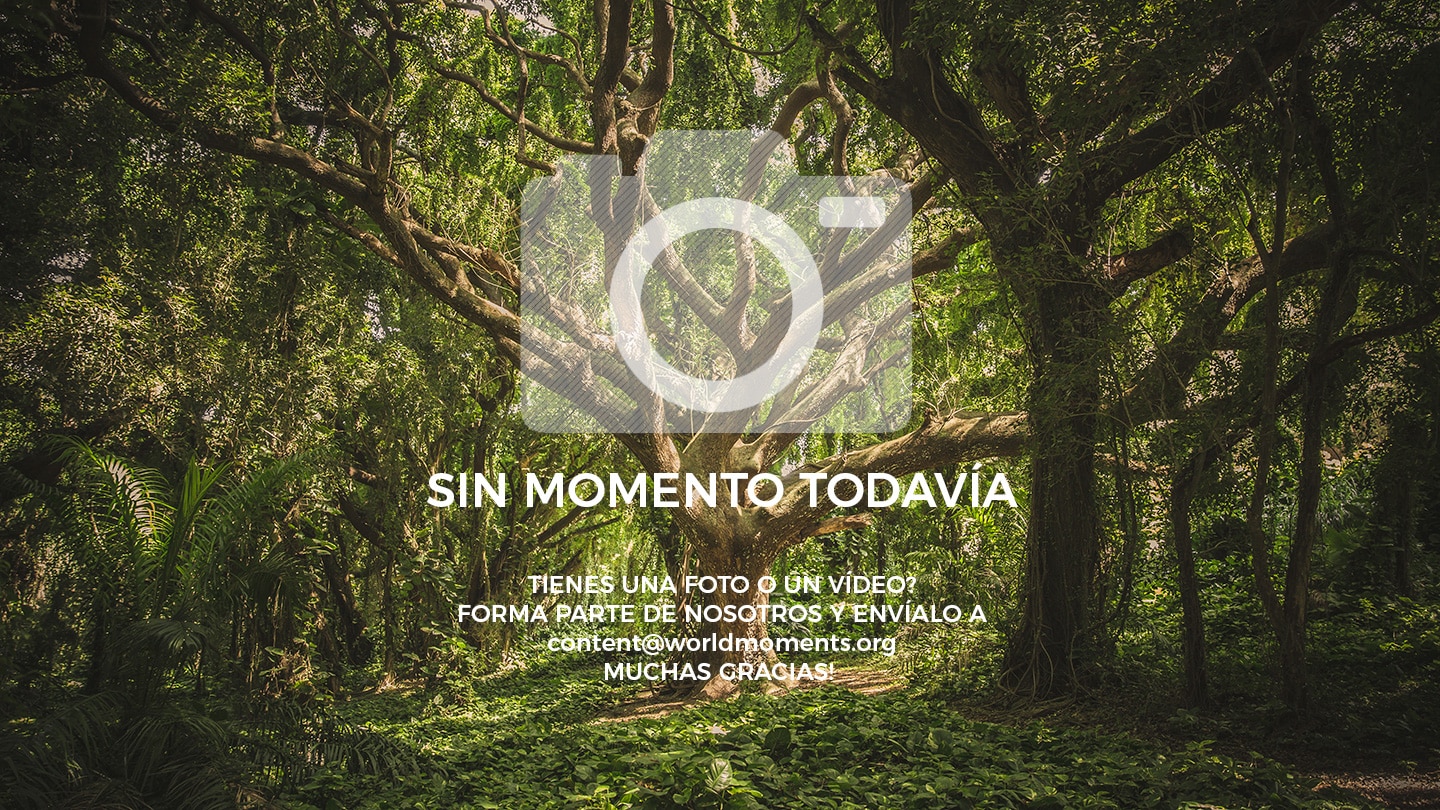 Country & Region
Colombia ∕ Andes
National language
Address
Convento Santo Eccehomo, A 9 km de Villa de Leyva, Vereda Hornillas Vía a Santa Sofía, Boyacá A 1,8 km de la entrada al, Santa Sofía, Boyacá, Colombia
Time you should plan to discover the place
Outdoor: More days (without travel time)
How to get to Bosque de Pieda Glamping?
1.8 kilometers from the entrance to the town of Santa Sofía, which you can get to either by taxi or on a bus from the Bus Terminal.
About Bosque de Pieda Glamping
This site has some spectacular tents that are completely equipped with double beds, private bathrooms, and a BBQ zone. There's no doubt that a "glamping" trip here will be fun and memorable.