Discover Jairo Varela Museum, Colombia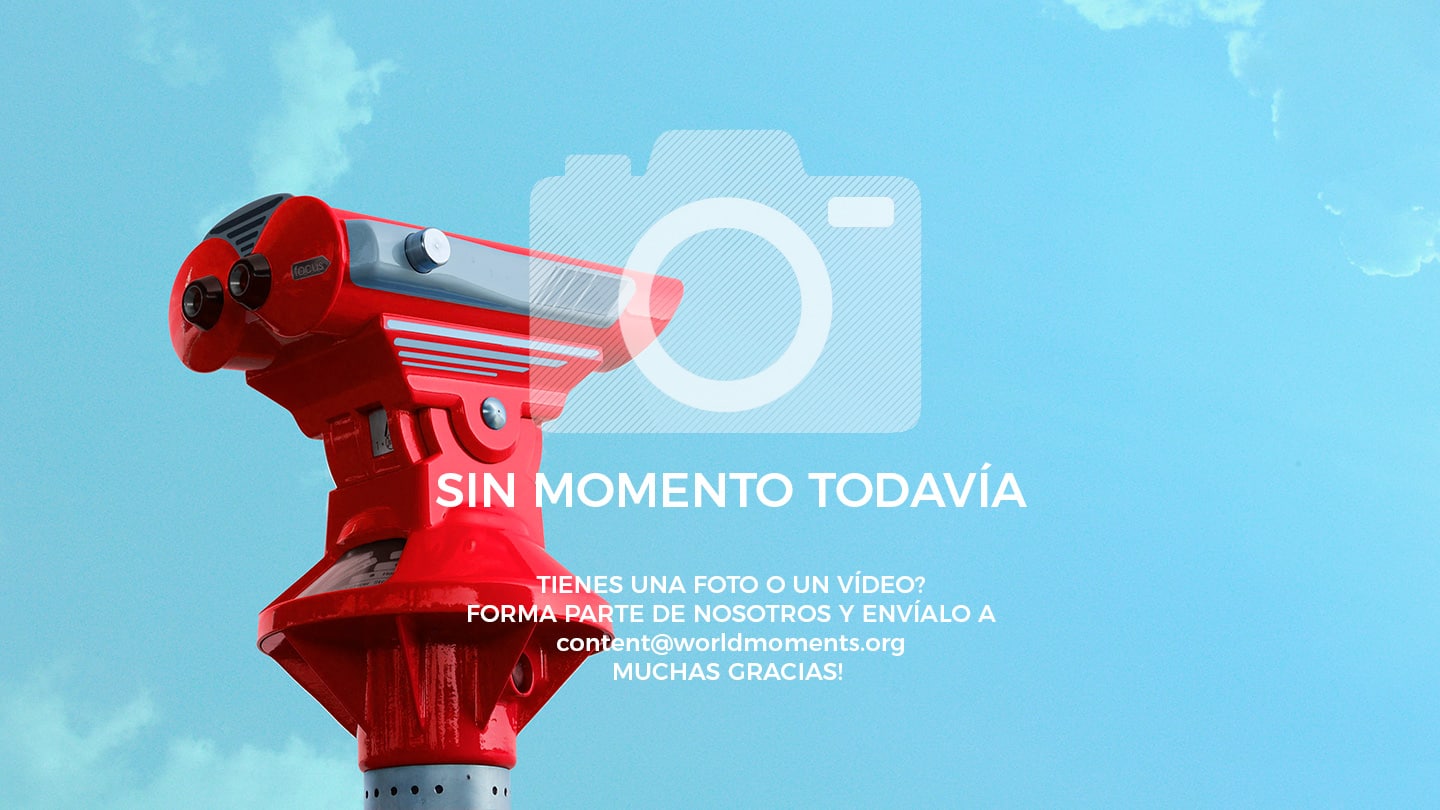 Country & Region
Colombia ∕ Andes
National language
Activity profile
Discover & Learn
Address
# a 2 60,, Av. 2 Nte., Cali, Valle del Cauca, Colombia
Time you should plan to discover the place
Indoor: 1/4 day (without travel time)
How to get to Jairo Varela Museum?
Located in front of the Hermitage Church, in the center of the city. From the San Antonio neighbourhood, you can get here on foot in about 20 minutes.
About Jairo Varela Museum
If you are a Salsa lover, this is a must-see for you in Cali. It is located in the Square of the same name, where you can find a monument dedicated to Salsa. You can hear different versions of the classic Salsa hit "Cali Pachanguero", by the equally famous Salsa group called Grupo Niche.