Discover Johnny Cay, Colombia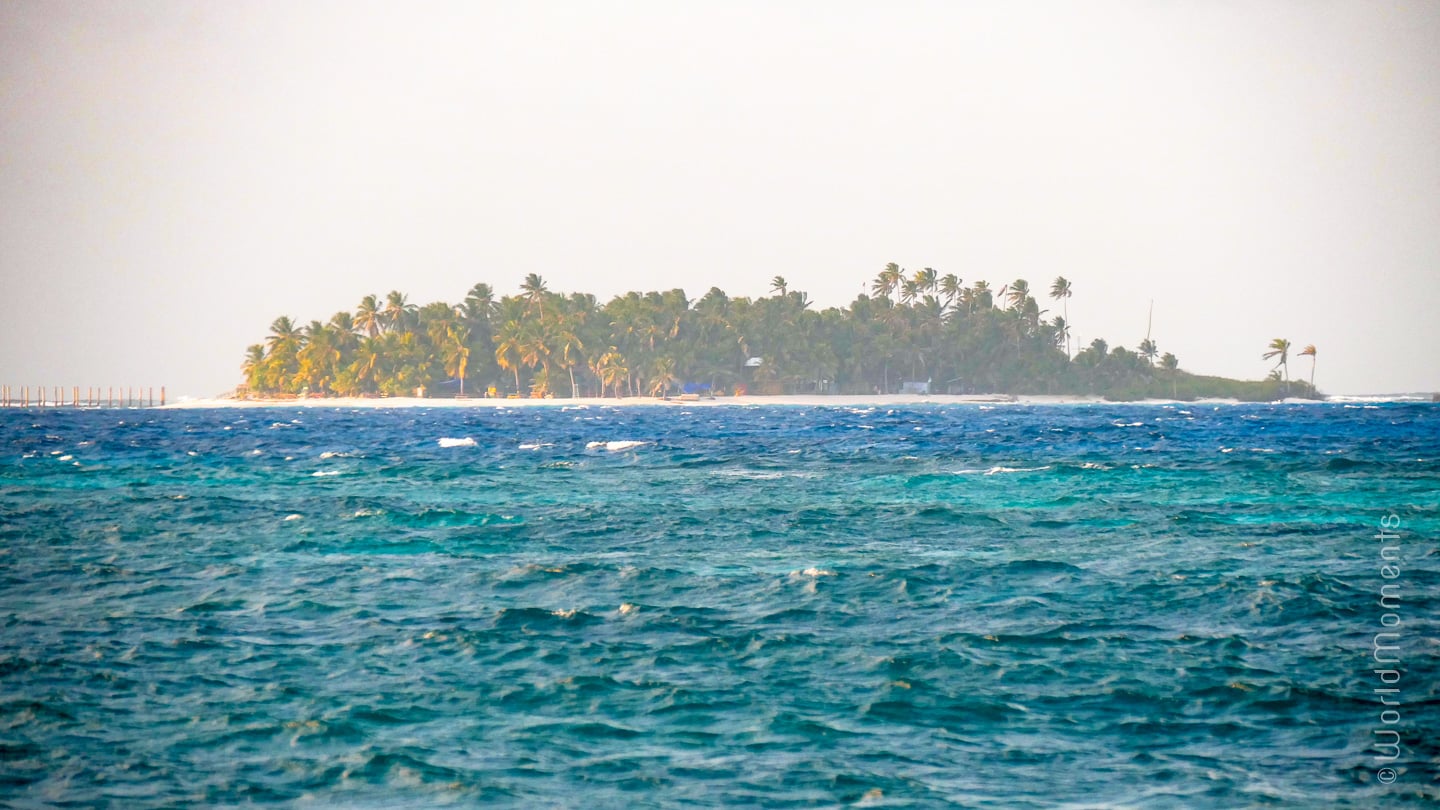 Country & Region
Colombia ∕ Insular
National language
Activity profile
Relax, Sport
Time you should plan to discover the place
Outdoor: 1 day (without travel time)
How to get to Johnny Cay?
From the main beach, you can catch a motorboat that will take you here in about 15 minutes, which typically leaves in the morning from the main port.
About Johnny Cay
This is a small, heavenly island that can be seem from the main beach. You can visit this island for the day, taking in its park with tall palms, delicious fish dishes, and of course, a beautiful beach.