Discover Juanchito, Colombia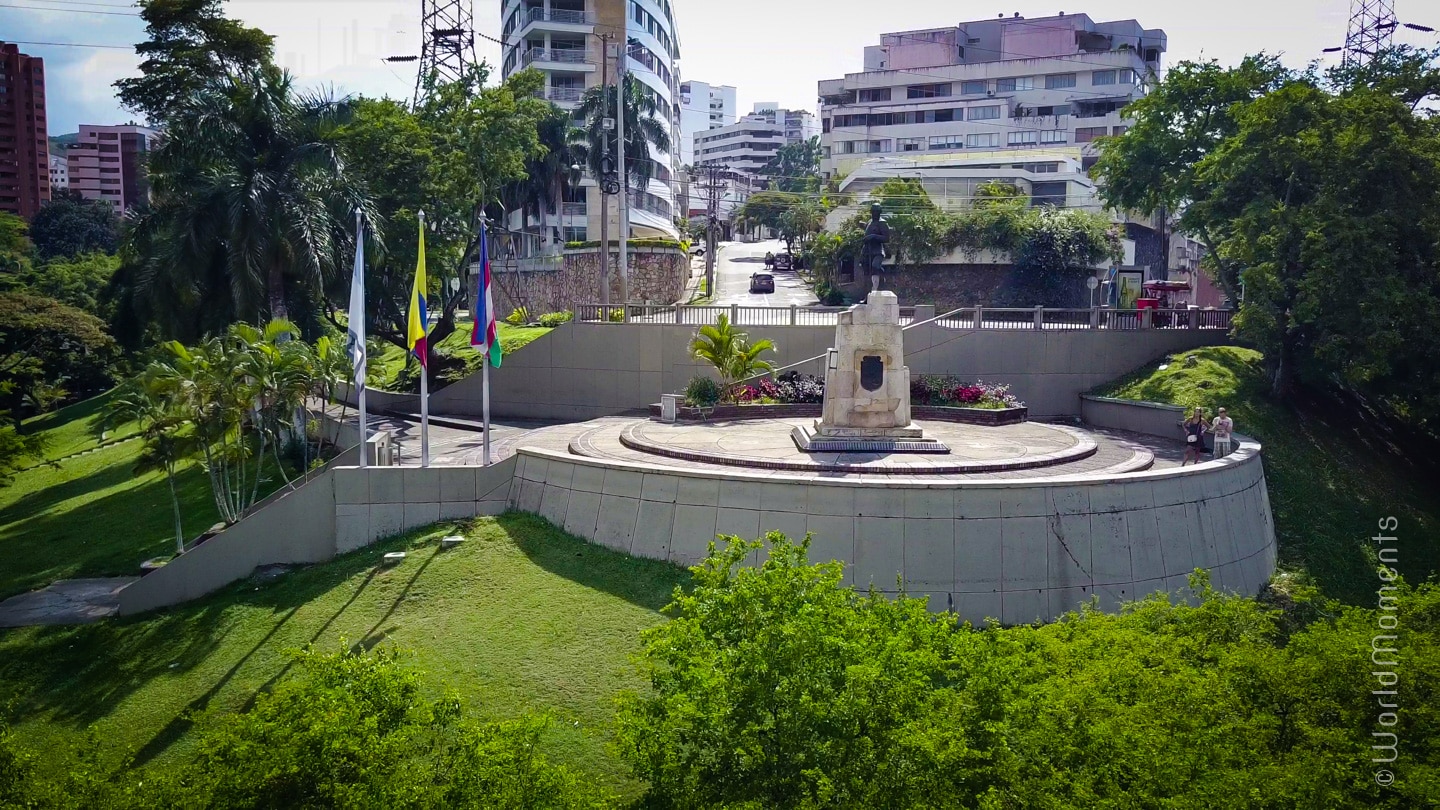 Country & Region
Colombia ∕ Andes
National language
Time you should plan to discover the place
Outdoor: 1/4 day (without travel time)
How to get to Juanchito?
Located in the centre of the city on the shores of the river Cali, quite close to La Ermita Church.
About Juanchito
This is where you can experience and enjoy the real Cali-style nightlife. This is a neighbourhood that has many dance halls, all of which see a lot of business from the locals. You can dance and learn salsa with the Caleños, who are a friendly bunch.