Discover La Piscina Beach, Colombia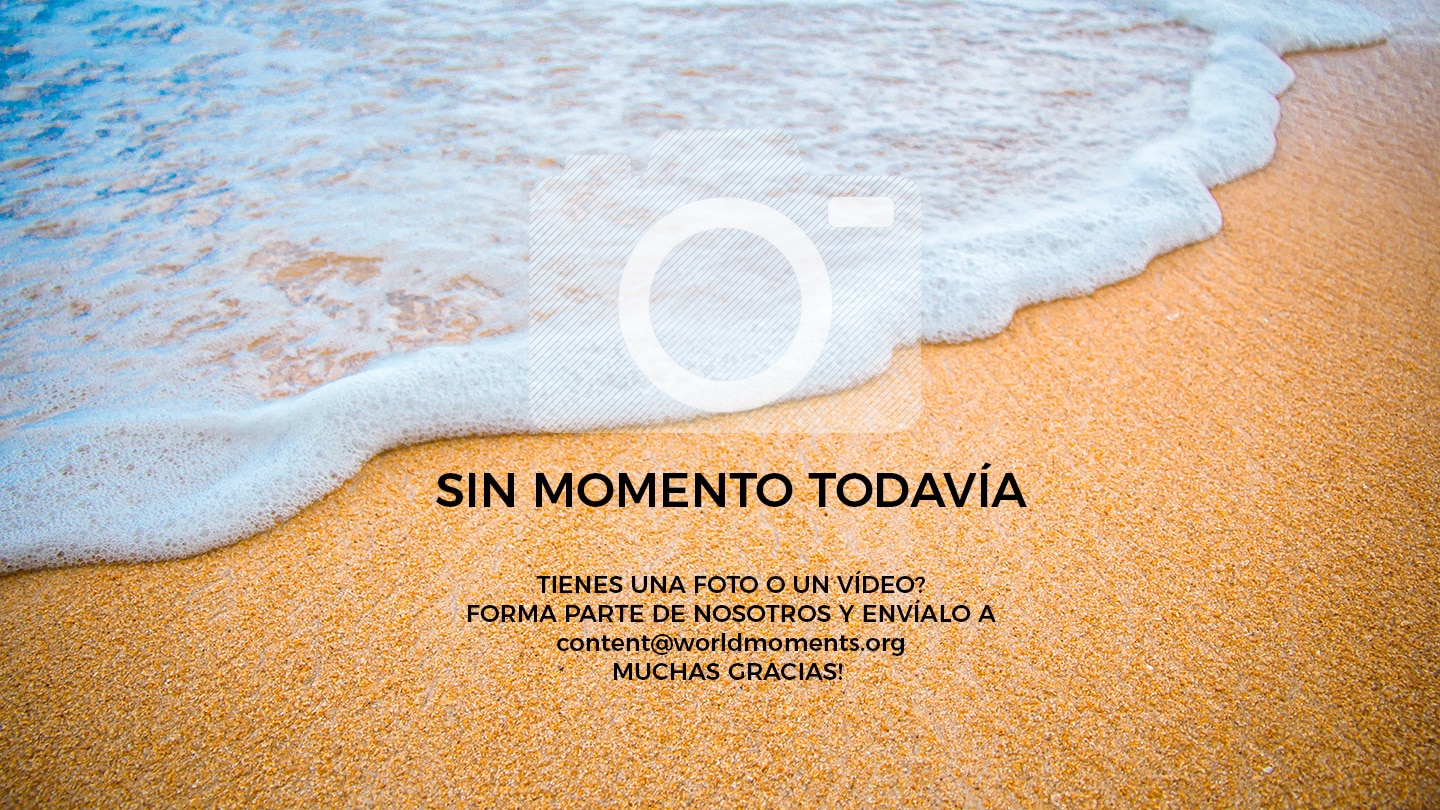 Country & Region
Colombia ∕ Caribe
National language
Time you should plan to discover the place
Outdoor: 1 day (without travel time)
How to get to La Piscina Beach?
From Cabo San Juan, this beach is approximately 10 - 15 minutes by foot.
About La Piscina Beach
One of the beaches that you cannot miss in Tayrona Park, located along the path that takes you to Cabo San Juan. If you need a rest, this is the perfect place to relax in the water for a while, given its tranquil waters.