Discover Main Square, Perú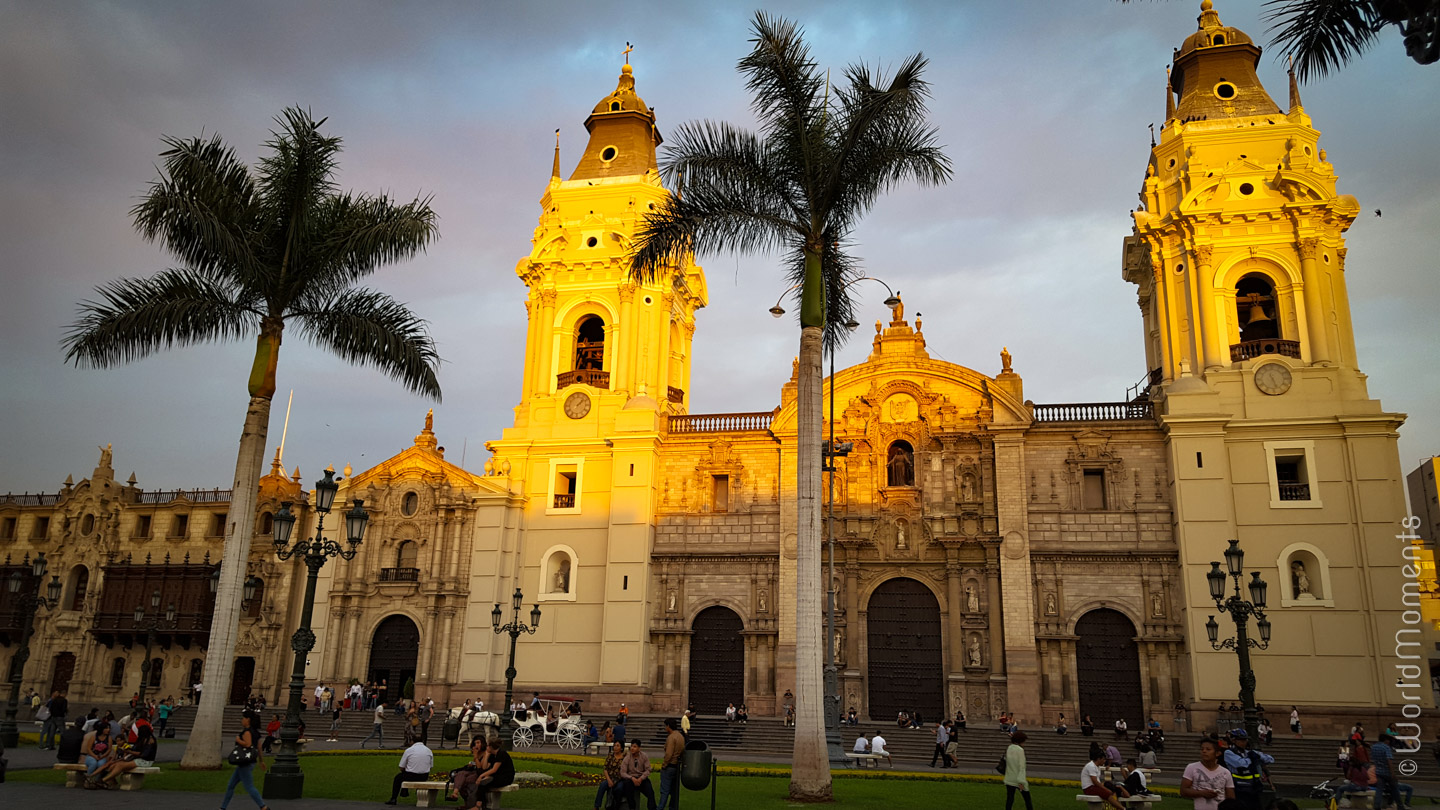 Country & Region
Perú ∕ Pacifico
National language
Activity profile
Discover & Learn
Time you should plan to discover the place
Outdoor: 1/4 day (without travel time)
How to get to Main Square?
Located in the historical centre of the city.
About Main Square
This square occupies a whole square and is ringed by buildings of great importance for the city such as the governmental palace of Perú, the cathedral of Lima, the Perú square, the Sagrario church, the Archbishop's palace, and others.