Discover Misty Lake, Colombia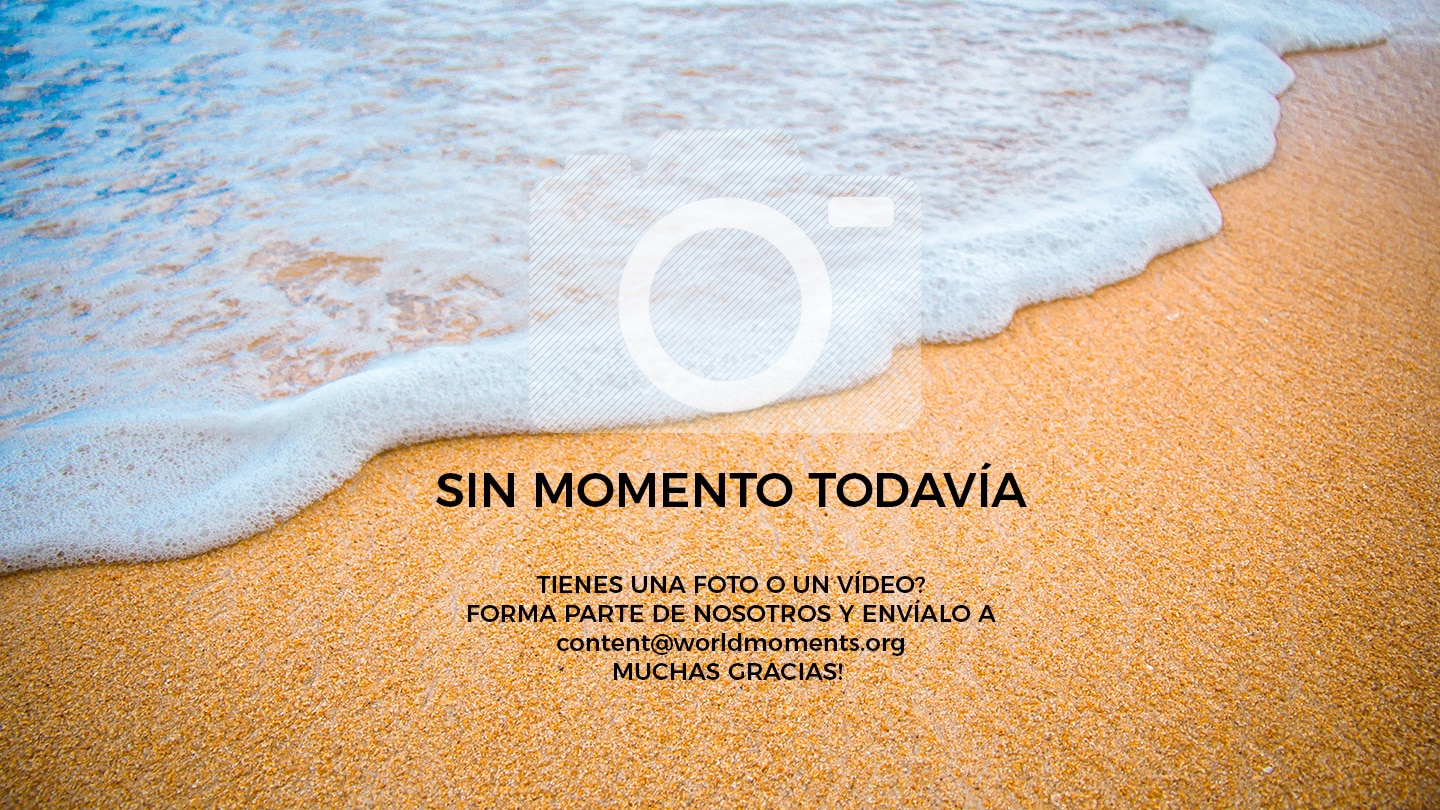 Country & Region
Colombia ∕ Andes
National language
Activity profile
Relax, Sport
Time you should plan to discover the place
Outdoor: 1 day (without travel time)
How to get to Misty Lake?
From Cali, take a bus towards "El Darién", and from there, take another bus to the Misty Lake (Lago Calima). The trip takes about two hours.
About Misty Lake
This is one of the windiest places in all of South America, making it a great place to practice windsurfing or kitesurfing. This is one of the biggest of the local tourist attractions. Lots of locals also gather here, especially on the weekend, to enjoy the fresh breezes in front of the lake.