Discover Paradise Beach, Perú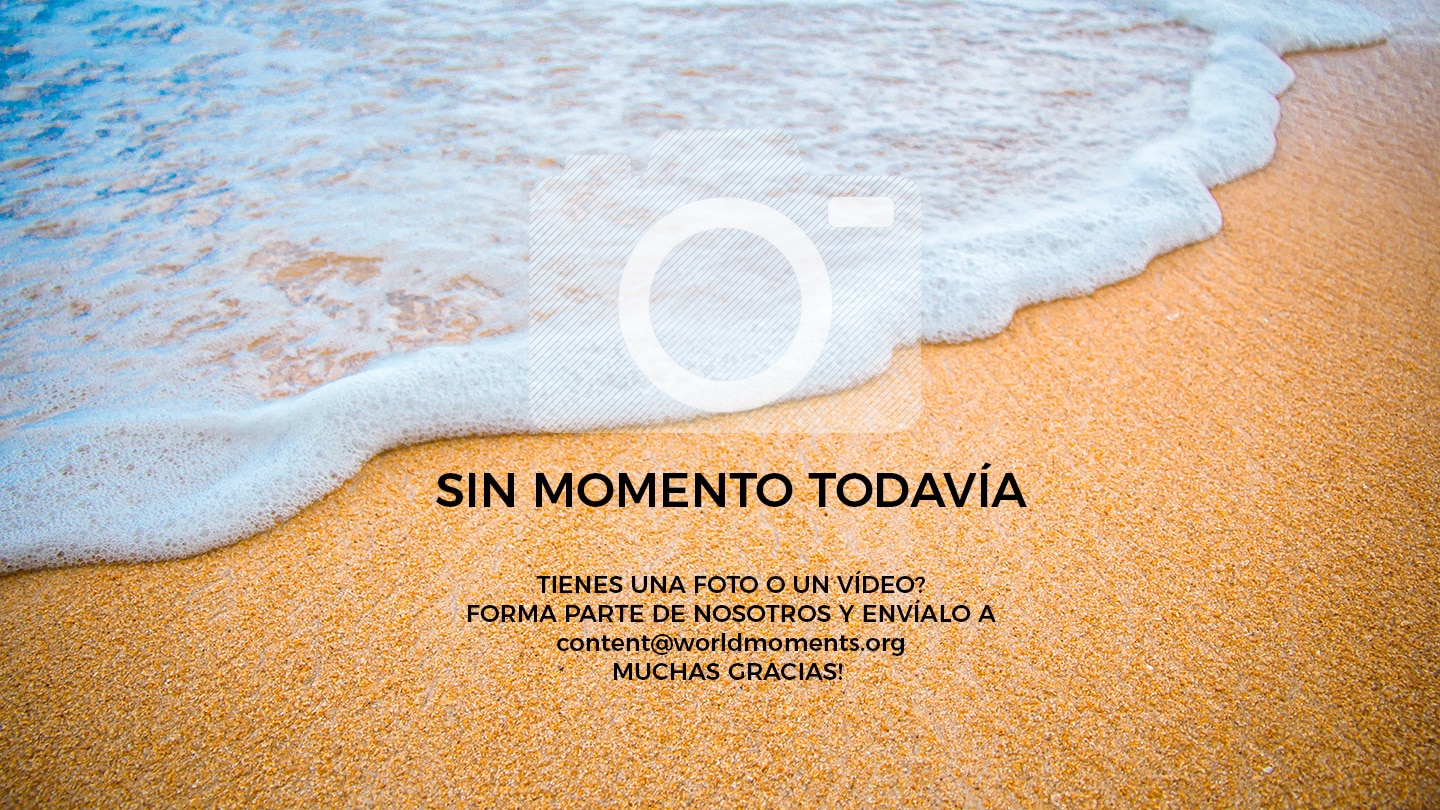 Country & Region
Perú ∕ Pacifico
National language
Time you should plan to discover the place
Outdoor: 1 day (without travel time)
How to get to Paradise Beach?
You should take the Panericana north, heading for Huacho.
About Paradise Beach
This beach can be found just before arriving to the town of Huacho. There is quite a lot of wind here but it is beautiful and quite busy with the locals of Huacho.