La Culebra Recreation Park
Discover La Culebra Recreation Park, Colombia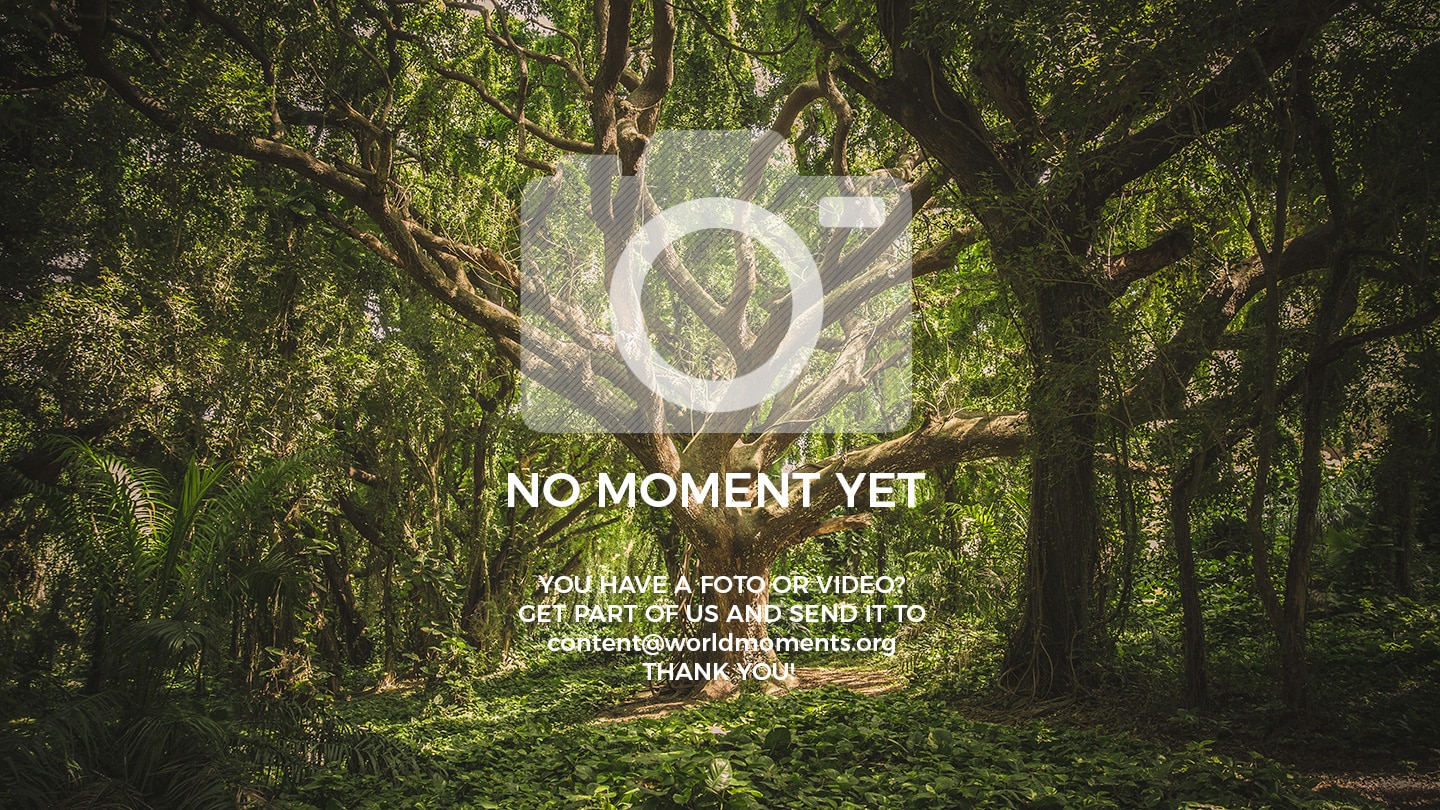 Country & Region
Colombia ∕ Andes
National language
Time you should plan to discover the place
Outdoor: 1/2 day (without travel time)
How to get to La Culebra Recreation Park?
Located approximately 2 kilometres outside the town of Guatapé. You can get here in a taxi, a tuc-tuc, or you can even ask the bus driver to let you off at the bottom of the hill (this requires a short hike).
About La Culebra Recreation Park
This park offers a 360-degree view of beautiful landscapes, pure air to breath, hiking trails, places to have a picnic, and even some aquatic attractions to cool off.