Discover San Andresito, Colombia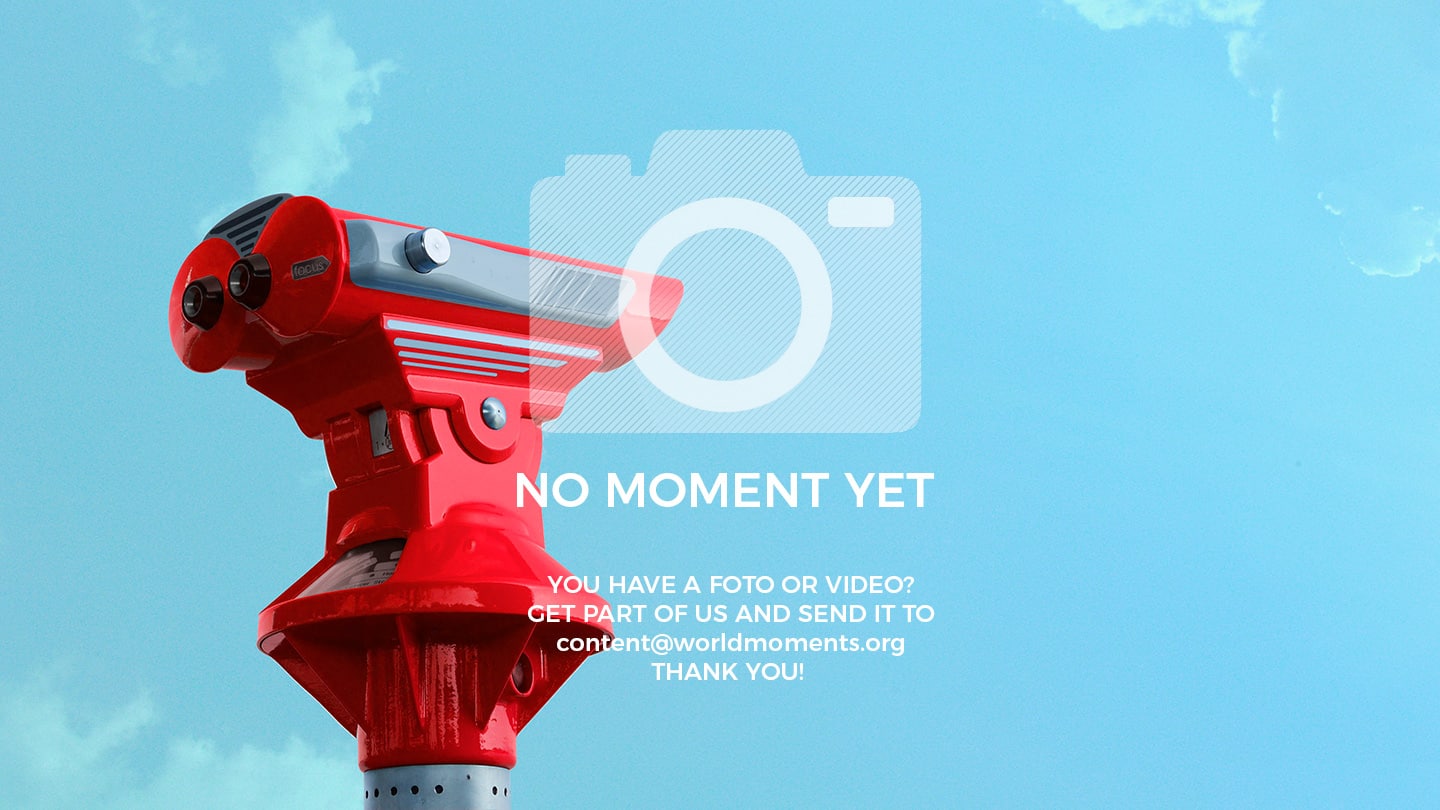 Country & Region
Colombia ∕ Andes
National language
Time you should plan to discover the place
Outdoor: 1/4 day (without travel time)
How to get to San Andresito?
From La Candelaria, you can get here by the bus system Transmilenio (get off the bus at the San Victorino station), by taxi in about 10 minutes, or walking from the Plaza Bolívar towards 26th street (calle 26).
About San Andresito
This is a shopping district where one can find lots of different goods that are sold at very cheap prices. Just be careful when walking here, as its chaotic crowds contain many pickpockets.