Discover South Terminal, Colombia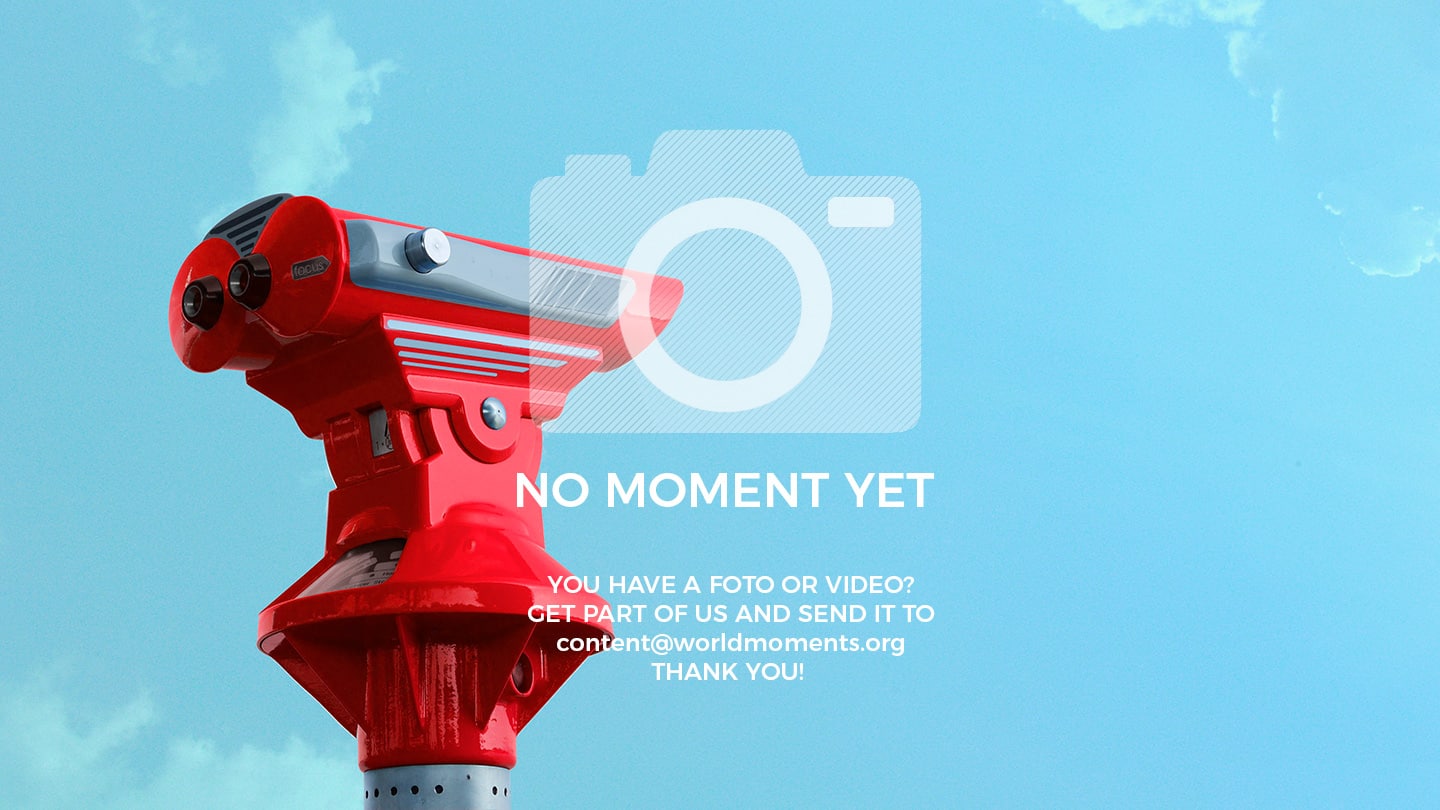 Country & Region
Colombia ∕ Andes
National language
Time you should plan to discover the place
Indoor: 1/4 day (without travel time)
How to get to South Terminal?
From El Poblado, this terminal is about 10 minutes away by taxi.
About South Terminal
Buses depart from, and arrive to, this terminal for the Eje Cafetero (the "Coffee Axis"), as well as for various municipalities in the department of Antioquia. You can find restaurants, handcraft and clothing shops, bakeries and suitcase stores.