Discover Botero Place, Colombia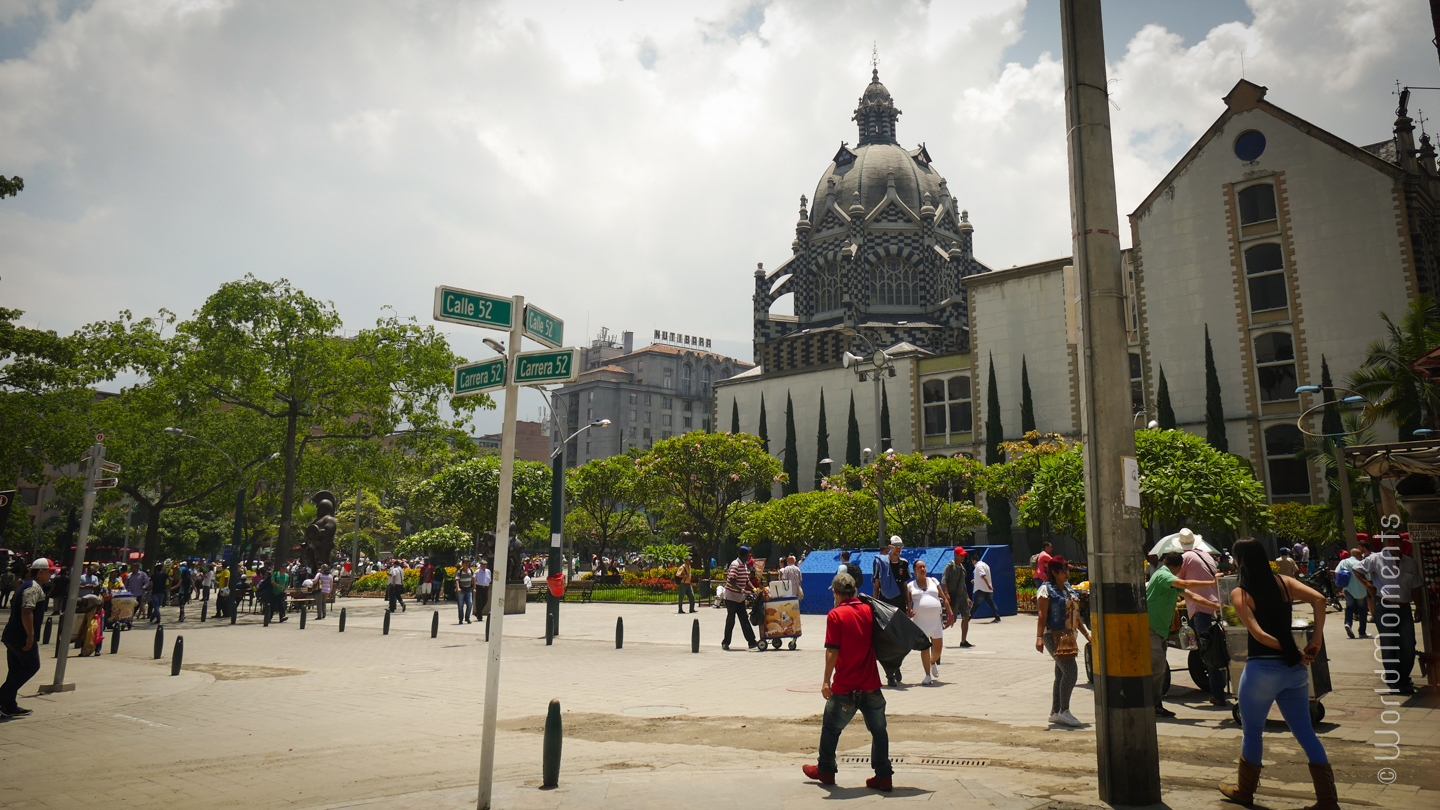 Country & Region
Colombia ∕ Andes
National language
Activity profile
Discover & Learn
Time you should plan to discover the place
Outdoor: 1/4 day (without travel time)
How to get to Botero Place?
Take the metro "A" and get off at the Berrio Park station, then walk for two minutes.
About Botero Place
The Colombian artist Fernando Botero donated many of his statues to the city so that everyone could admire and enjoy them. This open-air museum is open to everyone. You will also find the Museum of Antioquia here, which presents works of Botero and many other artists.