Discover Pueblito Paisa, Colombia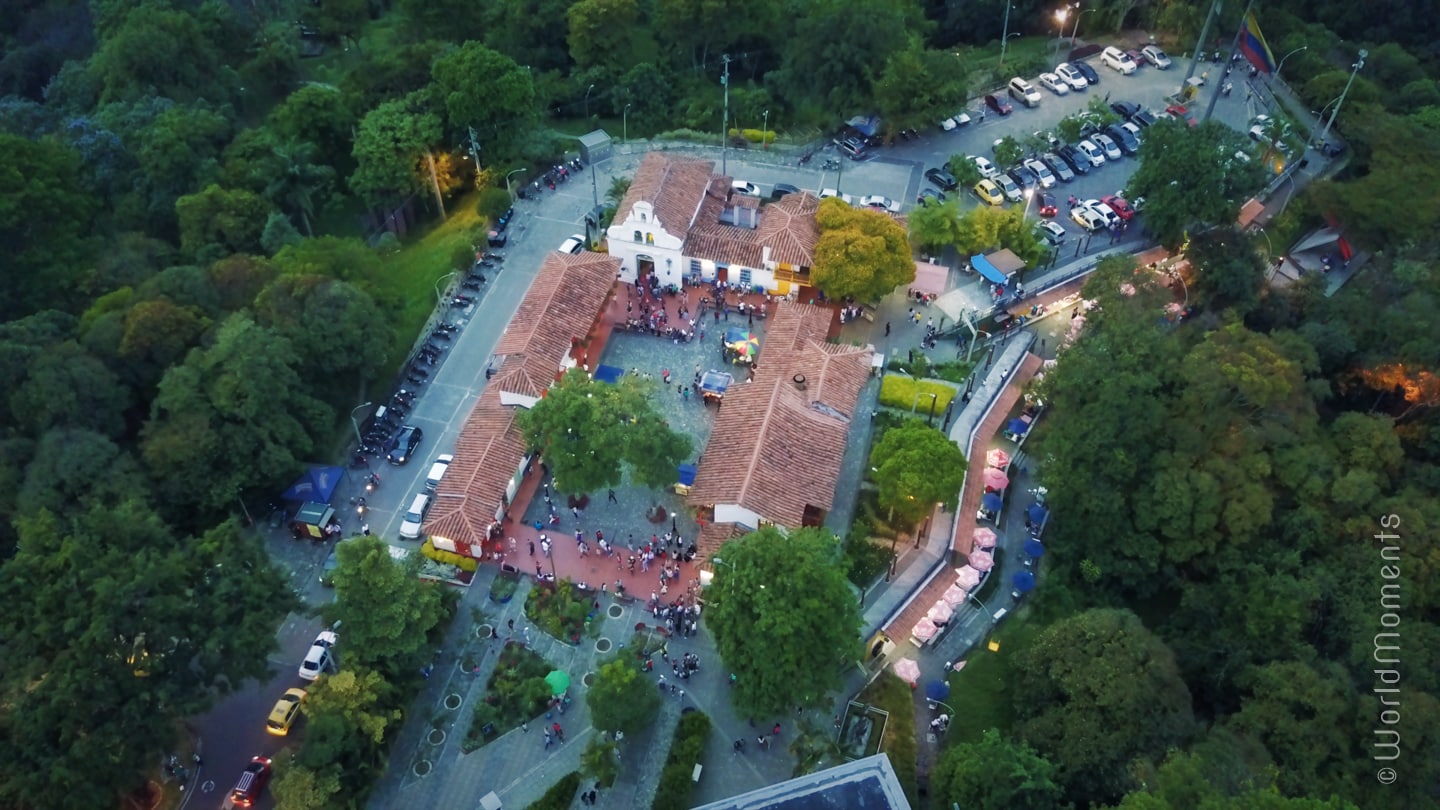 Country & Region
Colombia ∕ Andes
National language
Activity profile
Discover & Learn
Time you should plan to discover the place
Outdoor: 1/2 day (without travel time)
How to get to Pueblito Paisa?
To get to Pueblito Paisa (located on the Cerro Nutibara), it is possible to walk from the metro station "Industriales" to the start of the path up to Pueblito Paisa. This path can be found on Calle 30A (or, "30A street"), or you can transfer to the Metroplús system in the Nutibara station.
About Pueblito Paisa
This is a typical and colourful replica of the Antioquenan towns from the past. From here, you can enjoy a great view of the city. You can buy a variety of original handcrafts or eat a delicious "bandeja paisa" (a local favourite dish) in one of the restaurants here.