Discover San Felipe Castle, Colombia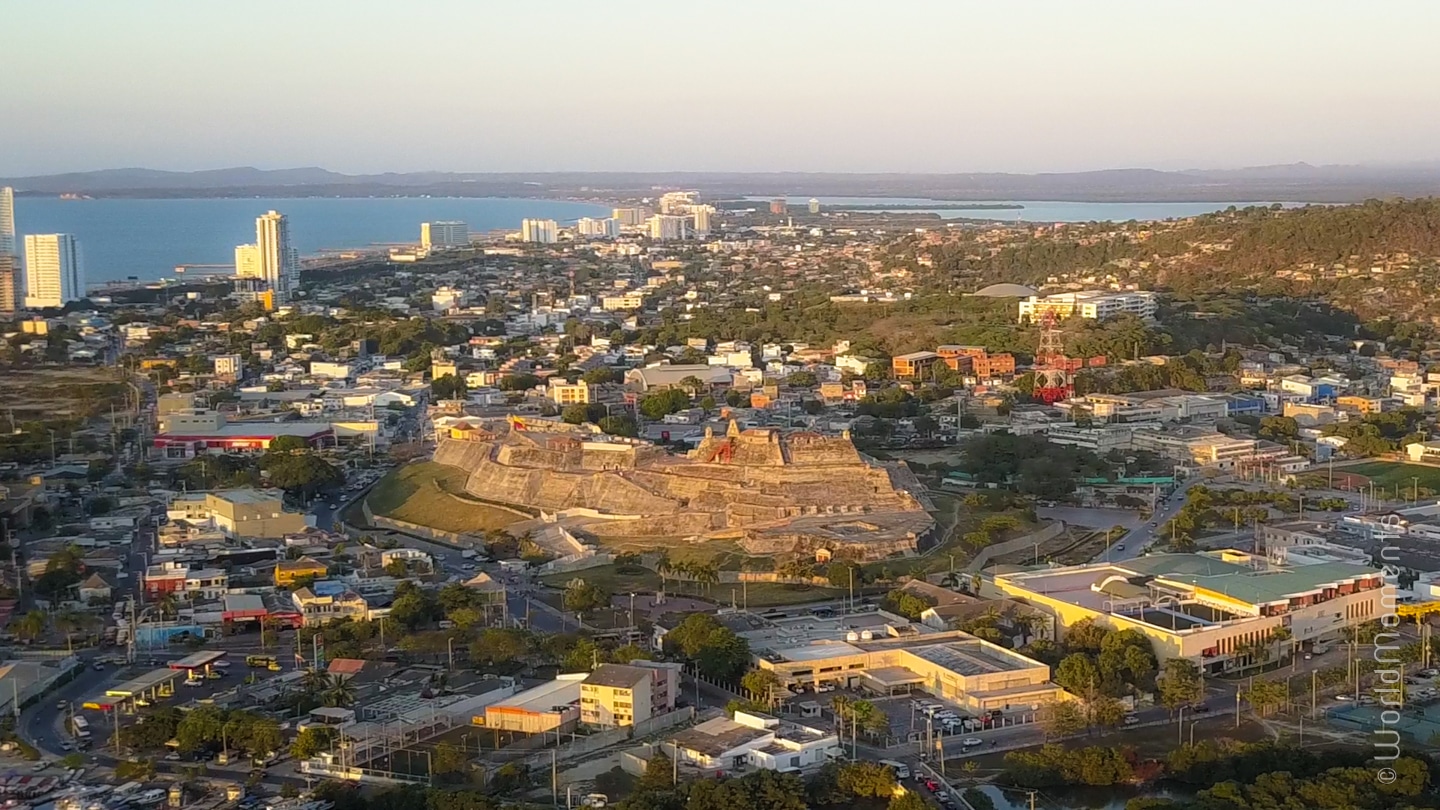 Country & Region
Colombia ∕ Caribe
National language
Activity profile
Discover & Learn
Address
Cra. 17, Cartagena, Provincia de Cartagena, Bolívar, Colombia
Time you should plan to discover the place
Outdoor: 1/4 day (without travel time)
How to get to San Felipe Castle?
A 20 minute walk from the centre of the city.
About San Felipe Castle
You can visit this great fort any day of the week between 8 AM and 6 PM. The castle was built in 1697 and is considered one of the 7 marvels of Colombia; it makes up part of the historical and cultural heritage of Colombia.