Discover Morgan's Cave, Colombia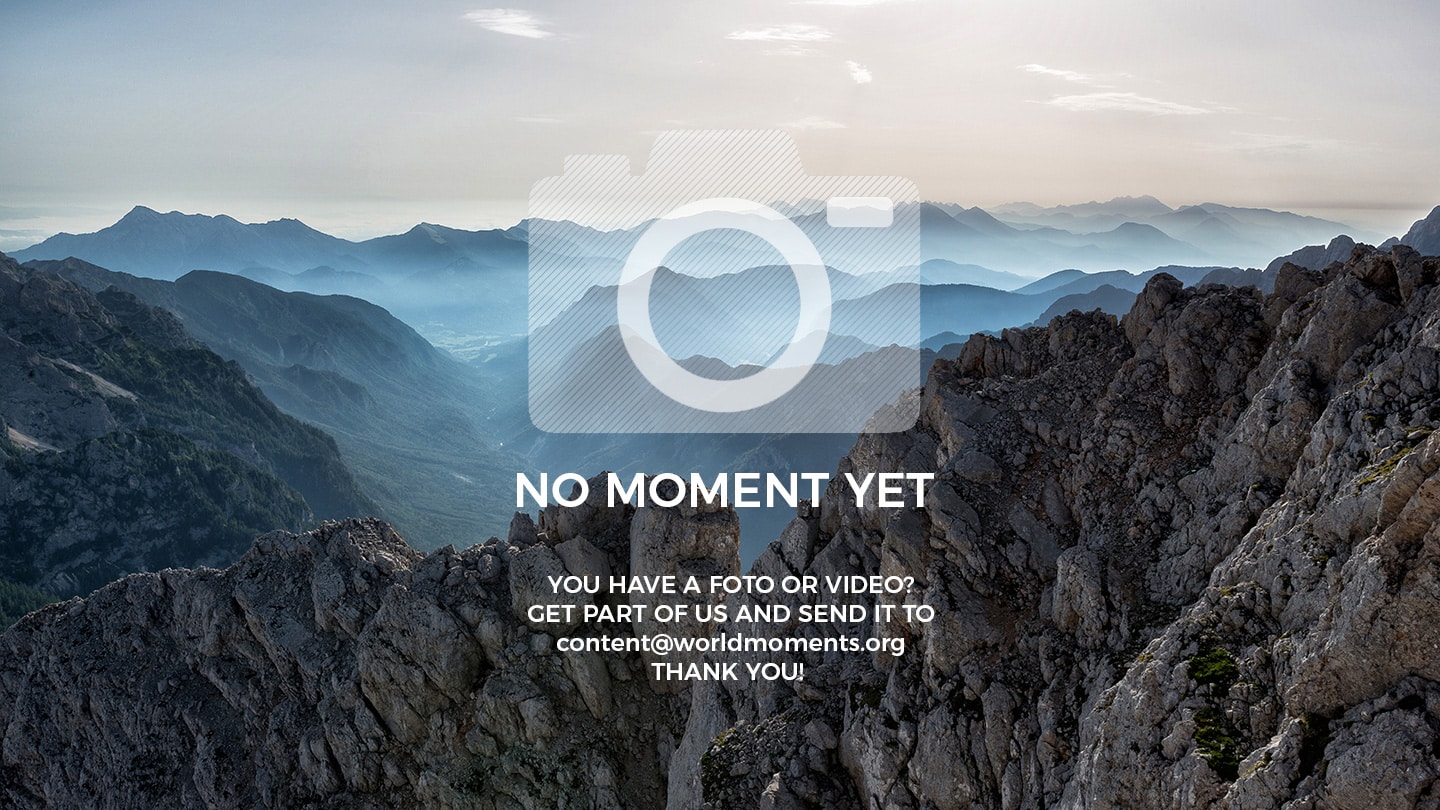 Country & Region
Colombia ∕ Insular
National language
Activity profile
Discover & Learn
Time you should plan to discover the place
Outdoor: 1/2 day (without travel time)
How to get to Morgan's Cave?
From the town, it will take you about 15 or 20 minutes to get here by taxi.
About Morgan's Cave
This is a kind of theme park that is great fun for children as well as anyone who finds pirate stories interesting. It is said that the pirate Morgan arrives here and hid a treasure that still has not been found. Nearby, you can also find other attractions such as the Museum of the Coconut and the Pirate Museum.