Discover Comuna 13, Colombia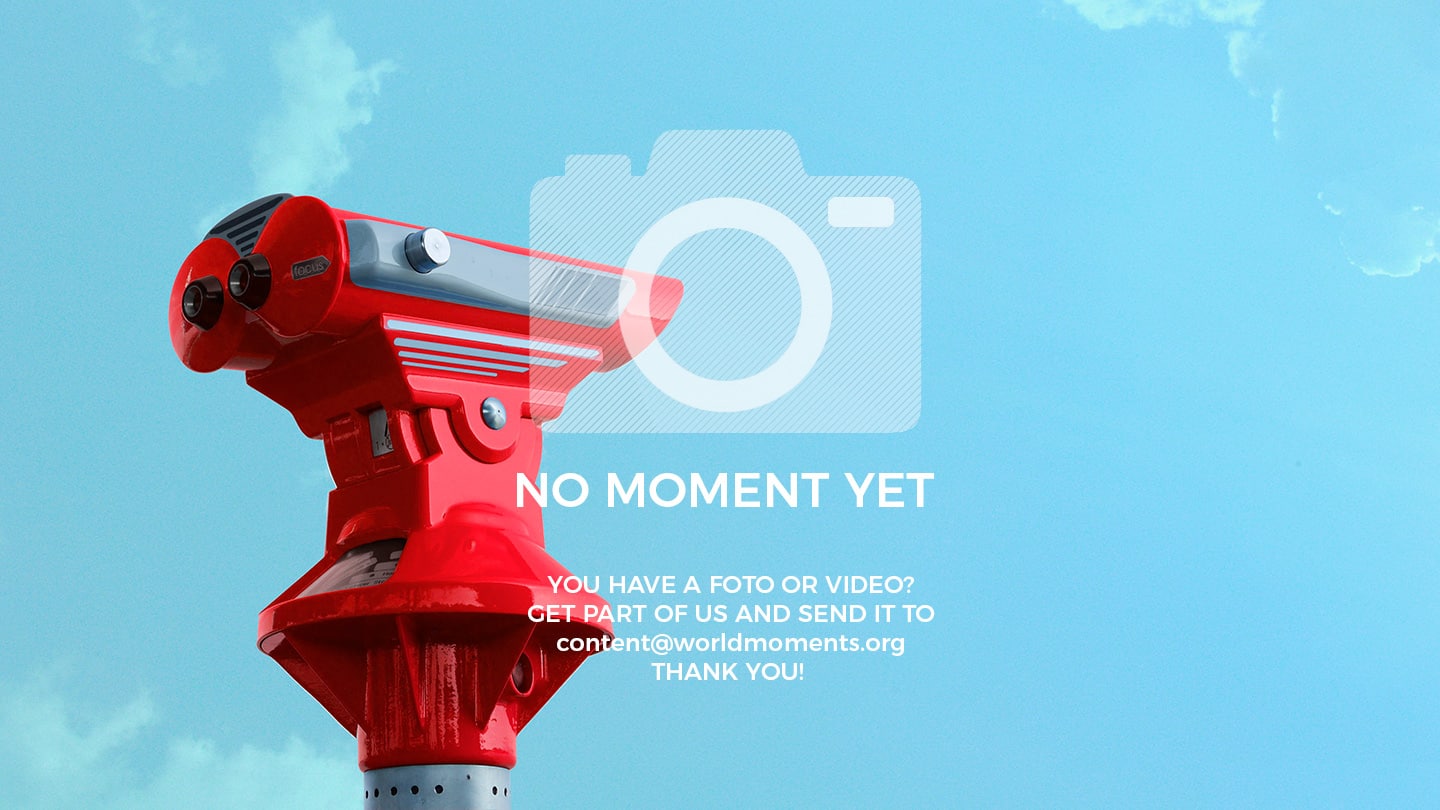 Country & Region
Colombia ∕ Andes
National language
Activity profile
Discover & Learn
Time you should plan to discover the place
Outdoor: 1/4 day (without travel time)
How to get to Comuna 13?
By metro: get off at the station "San Javier"
About Comuna 13
You can visit this neighbourhood and feel comfortable, despite it being one of the poorest areas in Medellín. This is thanks to the great changes that have taken place in recent years, rendering this neighbourhood an unforgettable experience for tourists: there is exquisite graffiti adorning the walls of this "comuna", local performances by dance groups, and a breathtaking view of the city.