Casa de la Memoria Museum
Discover Casa de la Memoria Museum, Colombia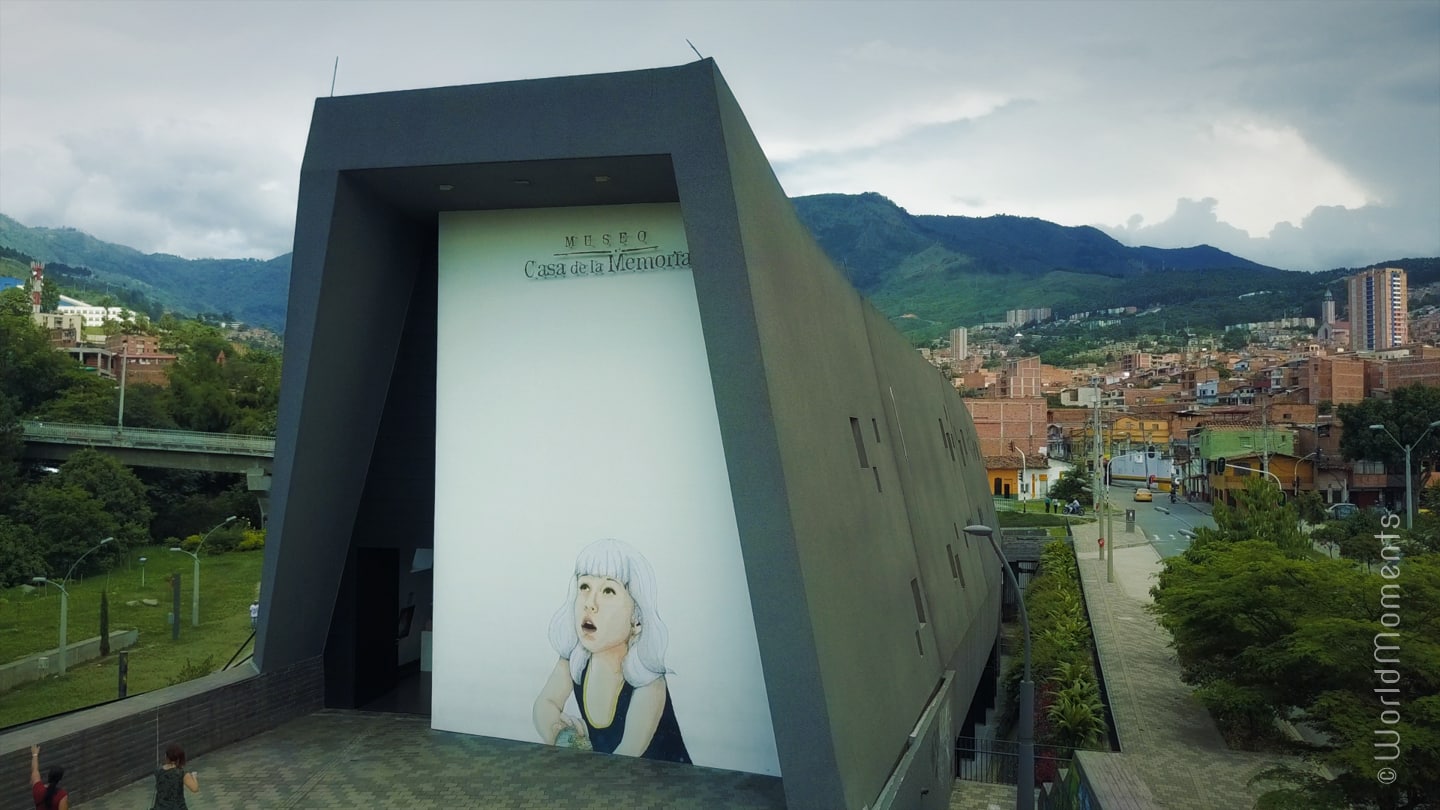 Country & Region
Colombia ∕ Andes
National language
Activity profile
Discover & Learn
Address
Parque Bicentenario, Cl. 51 #36-66, Medellín, Antioquia, Colombia
Time you should plan to discover the place
Indoor: 1/4 day (without travel time)
How to get to Casa de la Memoria Museum?
By streetcar: from Bicentenario station, walk two blocks toward the city centre (north). By metro: San Antonio station, take the streetcar to Bicentenario station.
About Casa de la Memoria Museum
The Casa de la Memoria Museum (or, "House of Memory Museum") was created in 2006, prompted by an initiative called the Attention to Victims Program of the Mayor of Medellín. The goal of this museum is to contribute to the collective memory with scenes and dialogues that are open and pluralistic, critical and reflective, in order to understand and move beyond the armed conflict and other violence of Medellín, Antioquia, and the rest of the country.