Discover Convent of La Popa, Colombia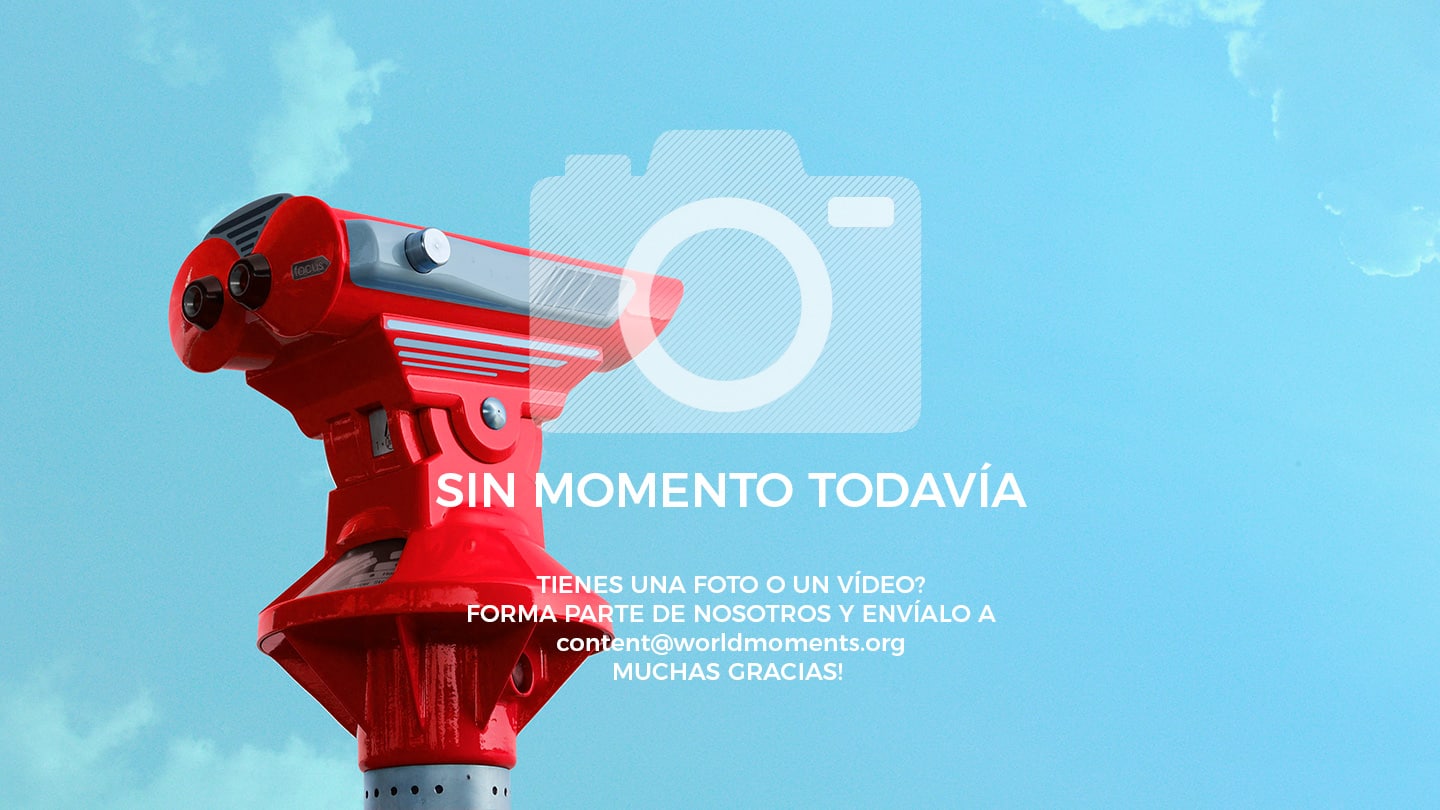 Country & Region
Colombia ∕ Caribe
National language
Activity profile
Discover & Learn
Address
Cl. 37, Cartagena, Provincia de Cartagena, Bolívar, Colombia
Time you should plan to discover the place
Indoor: 1/4 day (without travel time)
How to get to Convent of La Popa?
About 15 minutes from the historic centre by taxi.
About Convent of La Popa
This convent was founded in the XVII century by Augustinian fathers. The view from this point (the highest point in the city) is spectacular, and so this convent also became a strategic point to control in war times, which has resulted in numerous disputes about the control of the site.