Palace of the Inquisition
Discover Palace of the Inquisition, Colombia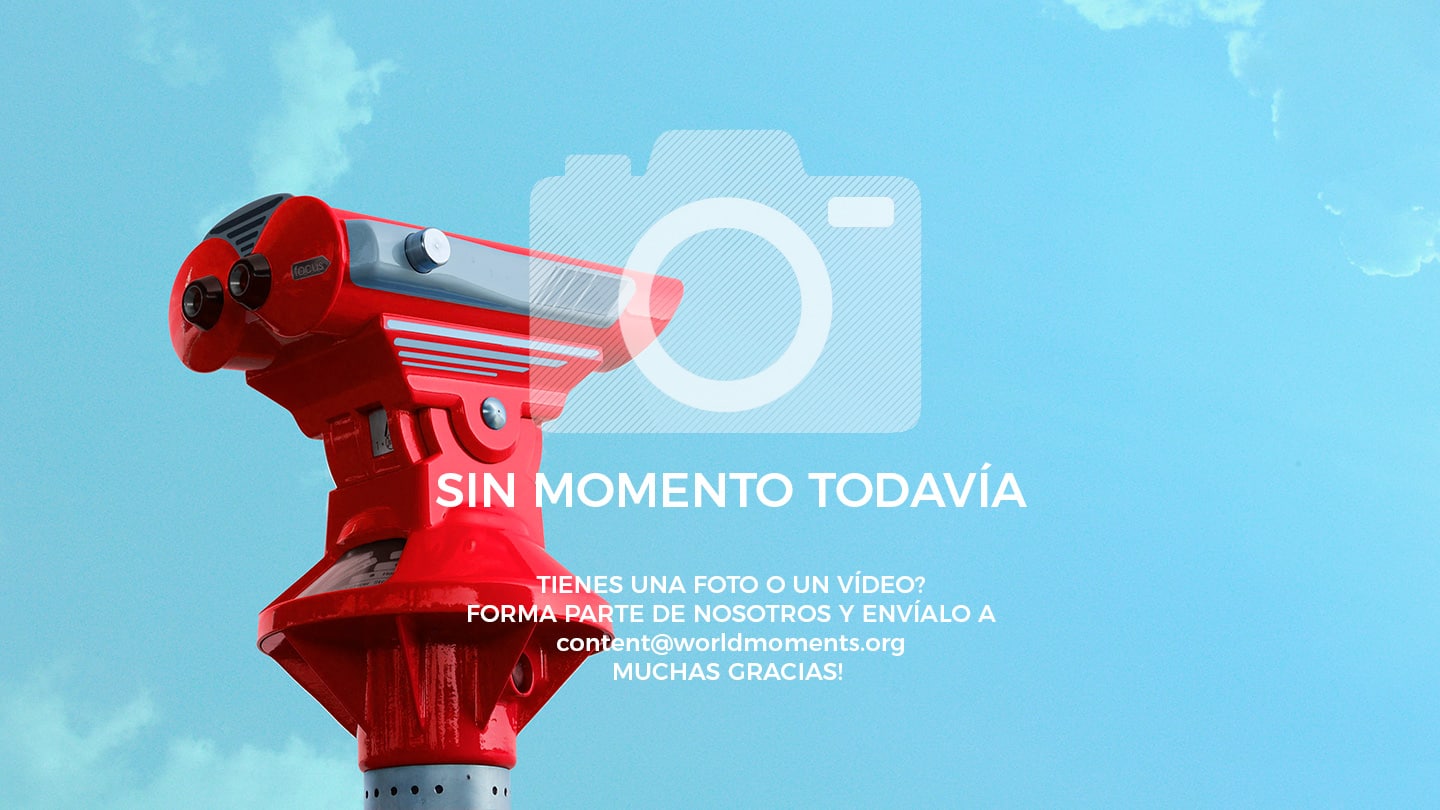 Country & Region
Colombia ∕ Caribe
National language
Activity profile
Discover & Learn
Address
46, Plaza de Bolívar, Cra. 3 #33, Bolívar, Colombia
Time you should plan to discover the place
Indoor: 1/4 day (without travel time)
How to get to Palace of the Inquisition?
Located in the historic centre, 5 minute walk from the Square of the Clocktower.
About Palace of the Inquisition
Probably one of the most important historic sites of Cartagena, where today a historic archive of the city can be found, as well as the Historic Museum of Cartagena. This museum not only displays an exhibit of the objects used during the inquisition of the XII century, but also shows photographs of Cartagena in the past.