Discover Correo Alley, Colombia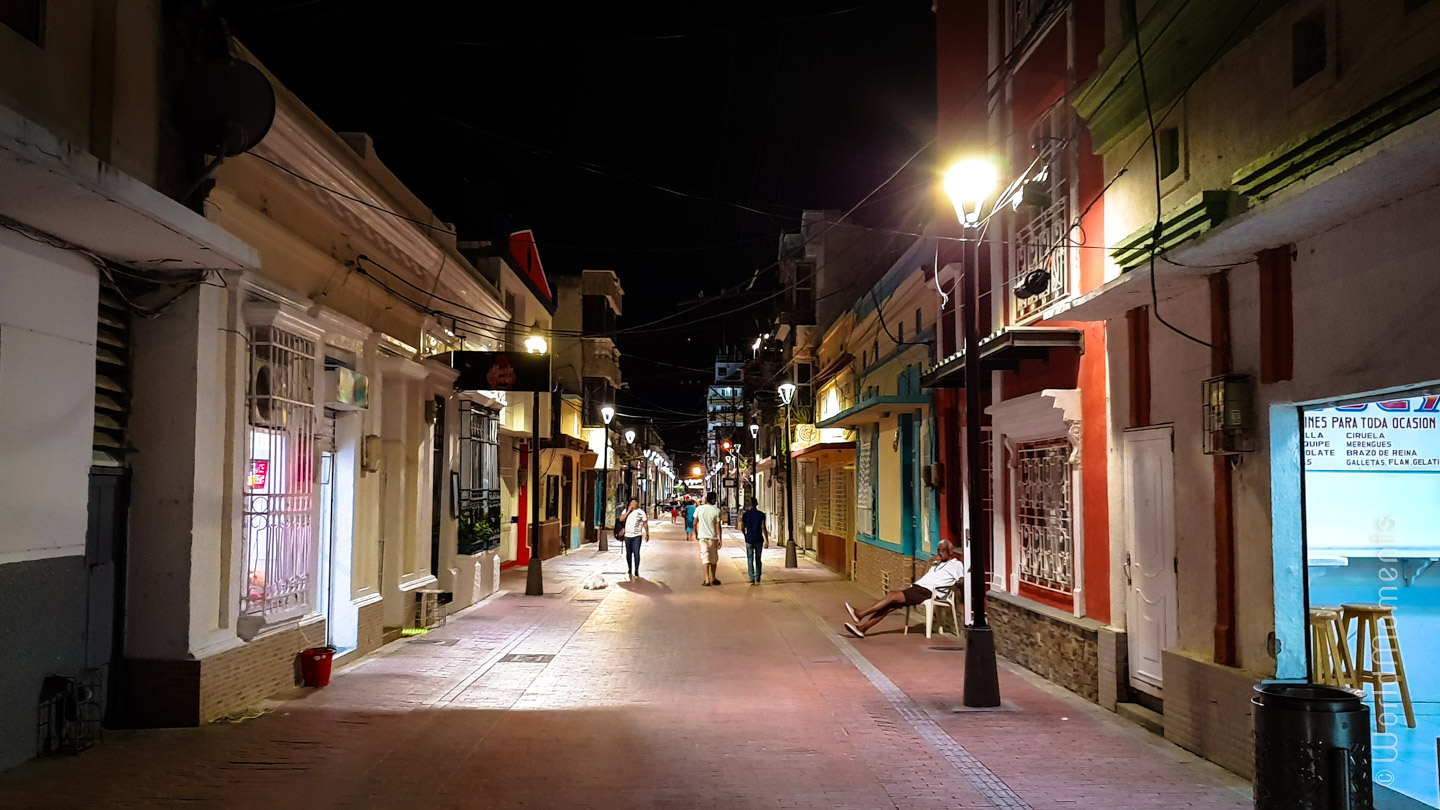 Country & Region
Colombia ∕ Caribe
National language
Activity profile
Eat, Fun
Address
se encuentra ubicado en la Cra. 3 entre calles 15 y 16.
Time you should plan to discover the place
Outdoor: 1/4 day (without travel time)
How to get to Correo Alley?
Located in the historic centre, about 20 - 25 minutes by bus or taxi from the Rodadero neighbourhood.
About Correo Alley
This alley is pretty great, as it has plenty of restaurants that offer delicious food at affordable prices. As a symbol of the nightlife in the city, there's always something to do here. You can have a sit-down meal here, or just stroll along the alley to get a sense of the party atmosphere.