Discover El Laguito Beach, Colombia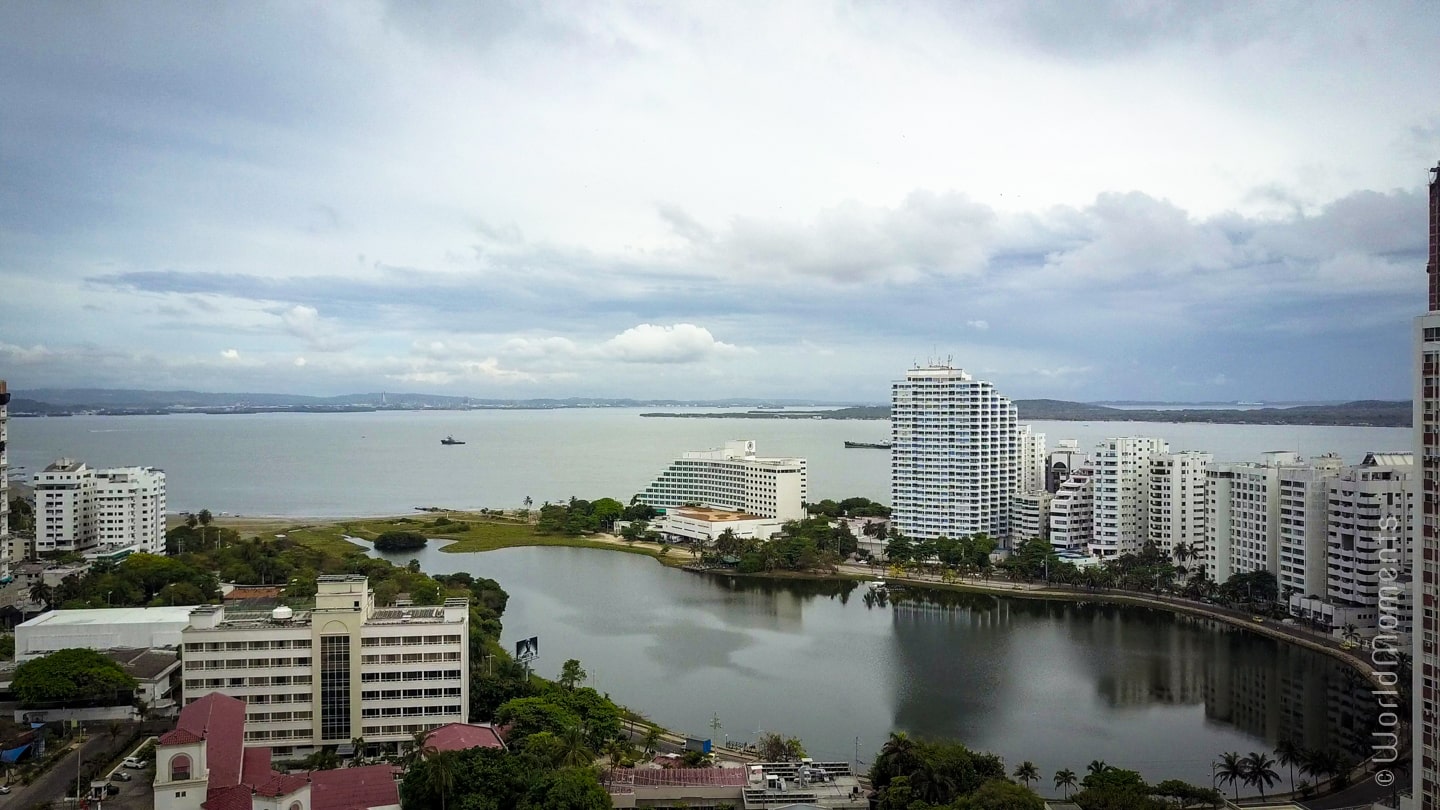 Country & Region
Colombia ∕ Caribe
National language
Time you should plan to discover the place
Outdoor: 1/2 day (without travel time)
How to get to El Laguito Beach?
From the historic centre, a 40 minute walk, 30 minute cycle and 20 minute bus ride.
About El Laguito Beach
El Laguito Beach is located in one of the most prestigious sectors of Cartagena, at the end of Bocagrande and close to Castillo Grande. The golden sand and strong waters make this beach a great place to practice water sports. It's also surrounded by luxurious hotels and tall apartments.