Discover Hostal Casa Colibri, Colombia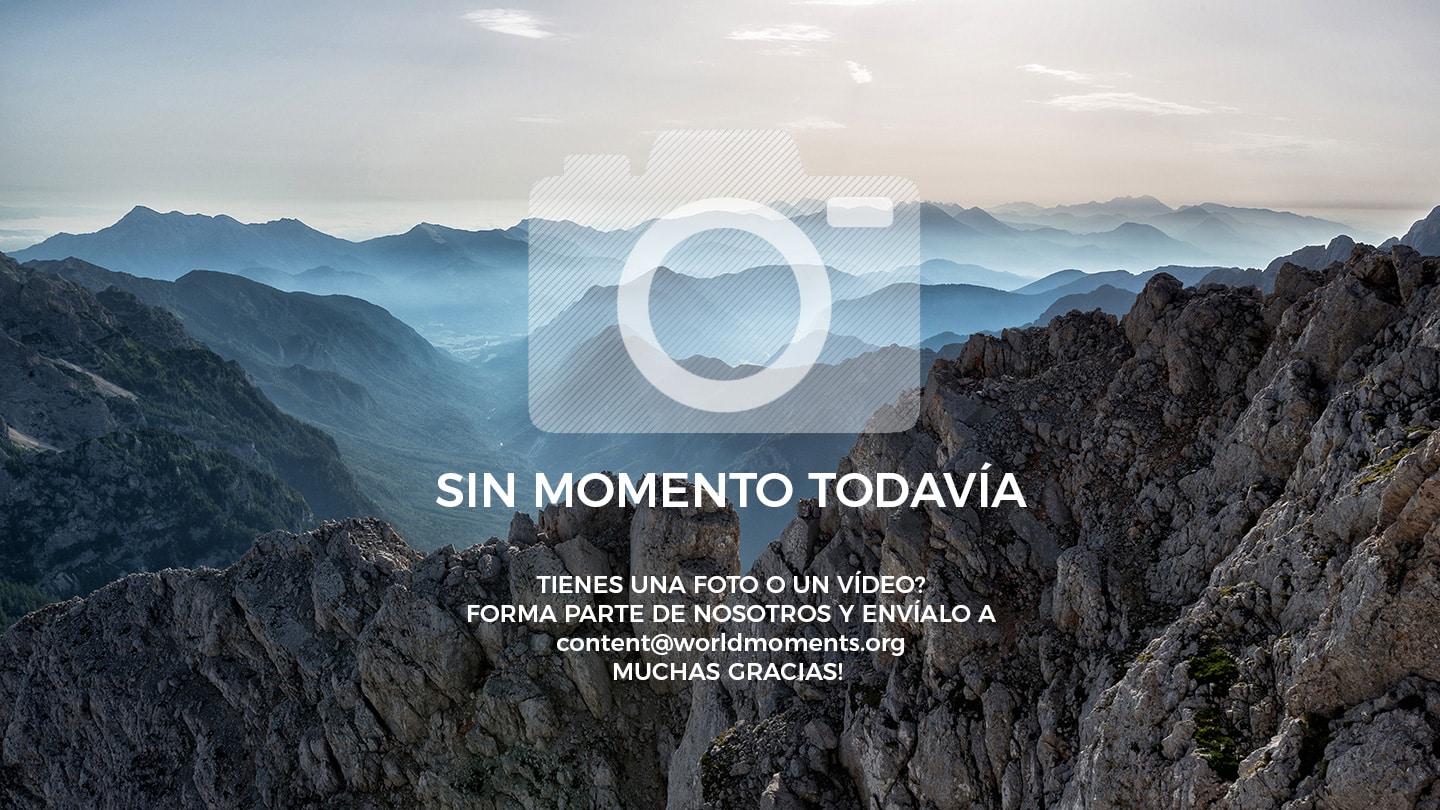 Country & Region
Colombia ∕ Caribe
National language
Address
Pueblo Minca, atrás Del colegio bachillerato Vía la Loma plan del Indio, Santa Marta, Magdalena, Colombia
Time you should plan to discover the place
Indoor: 1 day (without travel time)
How to get to Hostal Casa Colibri?
Located in the town of Minco, behind the highschool, you can get here by walking from the bus stop or by motor taxi.
About Hostal Casa Colibri
This hostel offers private and shared rooms, cabins, yoga and food. Situated in the middle of the rainforest, you can see many different species of bird and enjoy nature here. It also has common spaces with hammocks, sofas, books and a work area.