Discover Marymonte, Colombia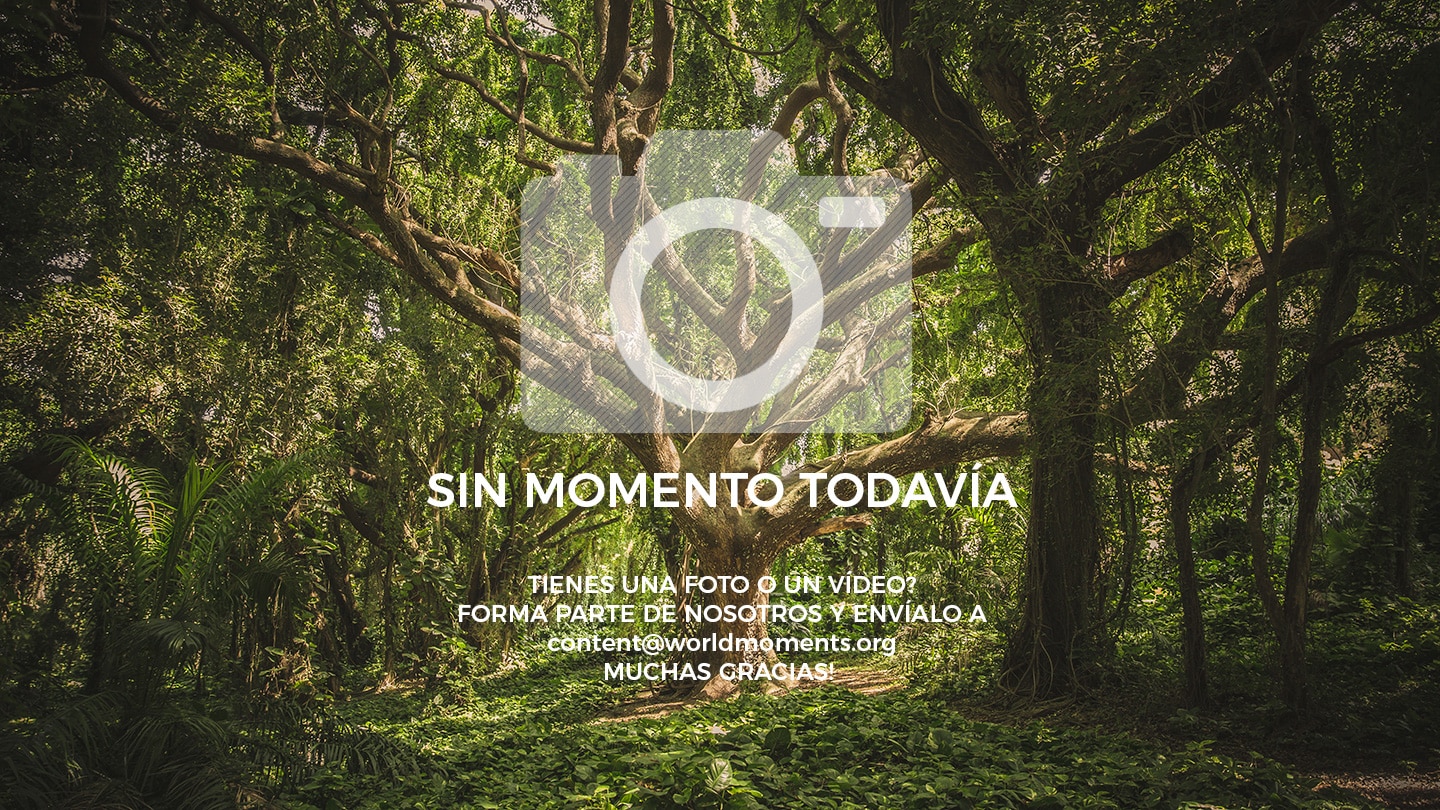 Country & Region
Colombia ∕ Caribe
National language
Time you should plan to discover the place
Indoor: 1 day (without travel time)
How to get to Marymonte?
From the town of Minca, you can take a motorcycle taxi that brings you to the hostel in about 10 minutes.
About Marymonte
They offer private and shared rooms in a cool location surrounded by nature. You can also book tours to coffee plantations and canoeing, mountain biking and bird watching.