Discover Isla Grande, Colombia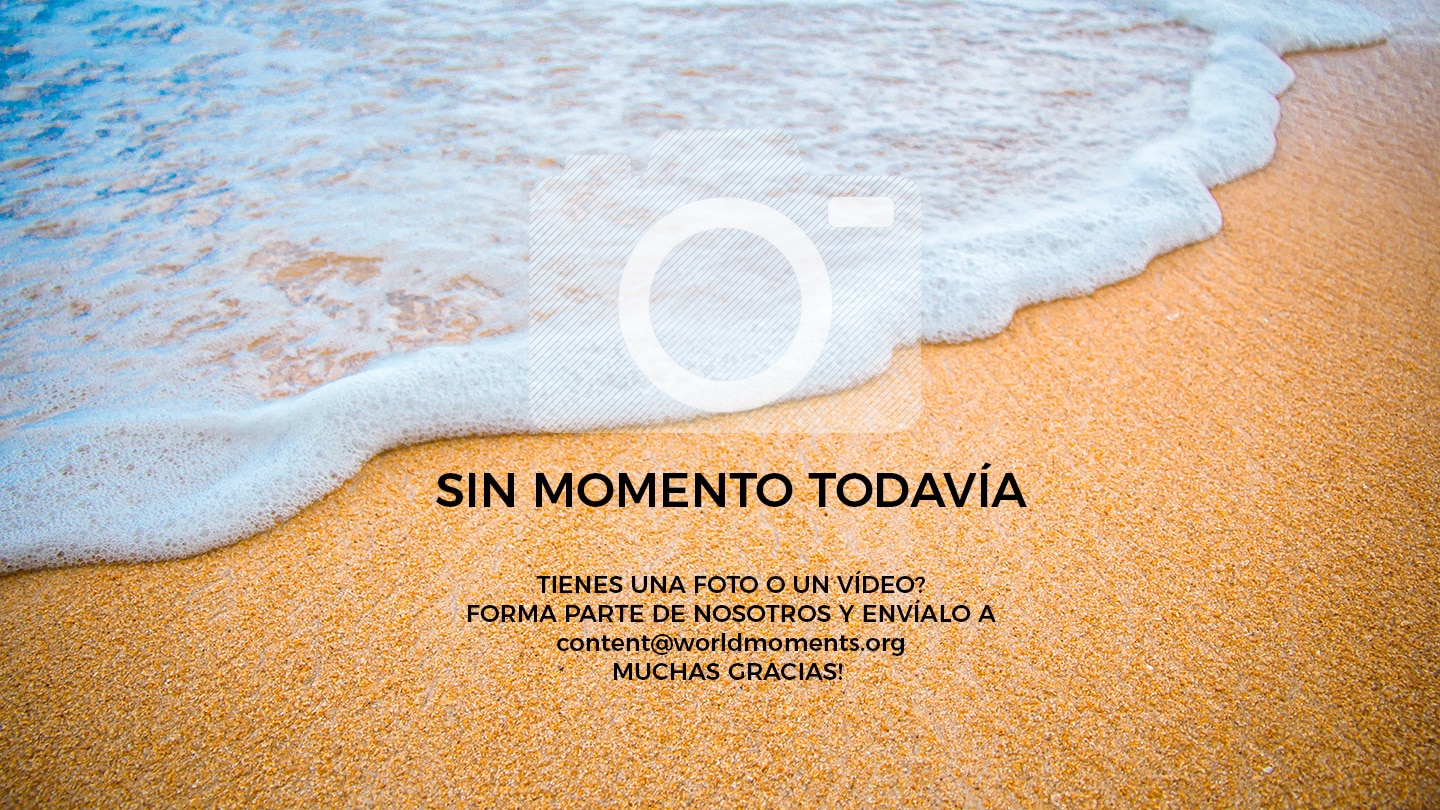 Country & Region
Colombia ∕ Caribe
National language
Time you should plan to discover the place
Outdoor: 1 day (without travel time)
How to get to Isla Grande?
From the highway, you can take a bus to Pasacaballo, and there you can hire private transport to Playa Blanca or to the town of Barú. From there, take a boat to Isla Grande. You can also take a boat from Cartagena, the price of which varies depending on if the trip is direct or if there are stop-offs, and in less than an hour you will arrive.
About Isla Grande
The beaches are of white sand, there is a fantastic coral formation, and the waters of the sea reflect various blues and greens. The island measures around 200 hectares, and is home to the three characteristic ecosystems of islands: coastal and interior lagoons, mangroves and dry tropical forests.