Primate Cathedral of Colombia
Discover Primate Cathedral of Colombia, Colombia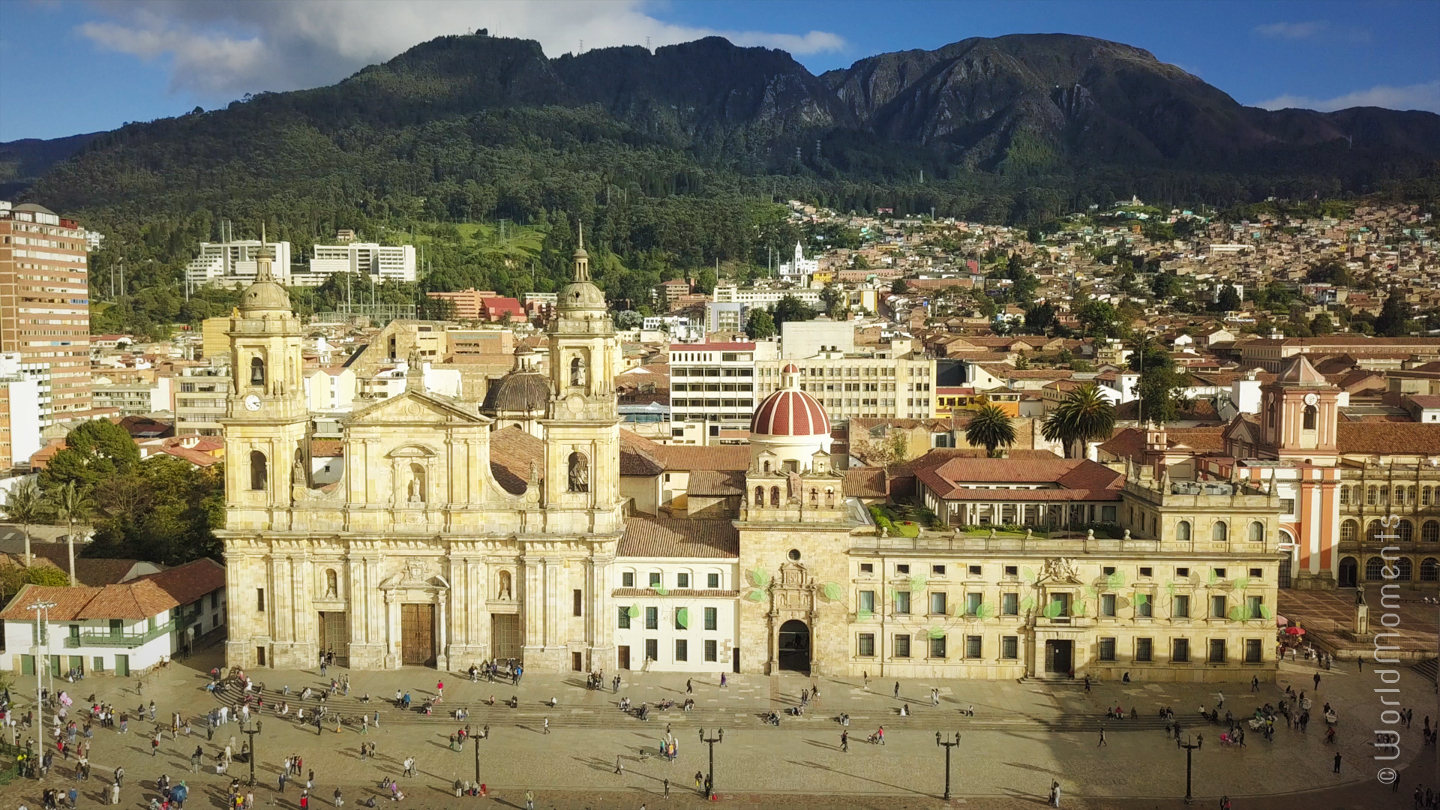 Country & Region
Colombia ∕ Andes
National language
Activity profile
Discover & Learn
Time you should plan to discover the place
Indoor: 1/4 day (without travel time)
How to get to Primate Cathedral of Colombia?
Located in Bolívar Square, approximately 5 minutes walk from the Transmilenio bus station "Museo del Oro" (Gold Museum)
About Primate Cathedral of Colombia
This is a cathedral church of the Catholic sect, consecrated to the immaculate conception. The building is of a neoclassical style and is the seat of the Metropolitan Archbishop of Bogotá and Primate of Colombia. It was recognized by the honorific title of Primate of Colombia by Pope Leo XIII.