San Juan Nepomuceno Cloister
Discover San Juan Nepomuceno Cloister, Colombia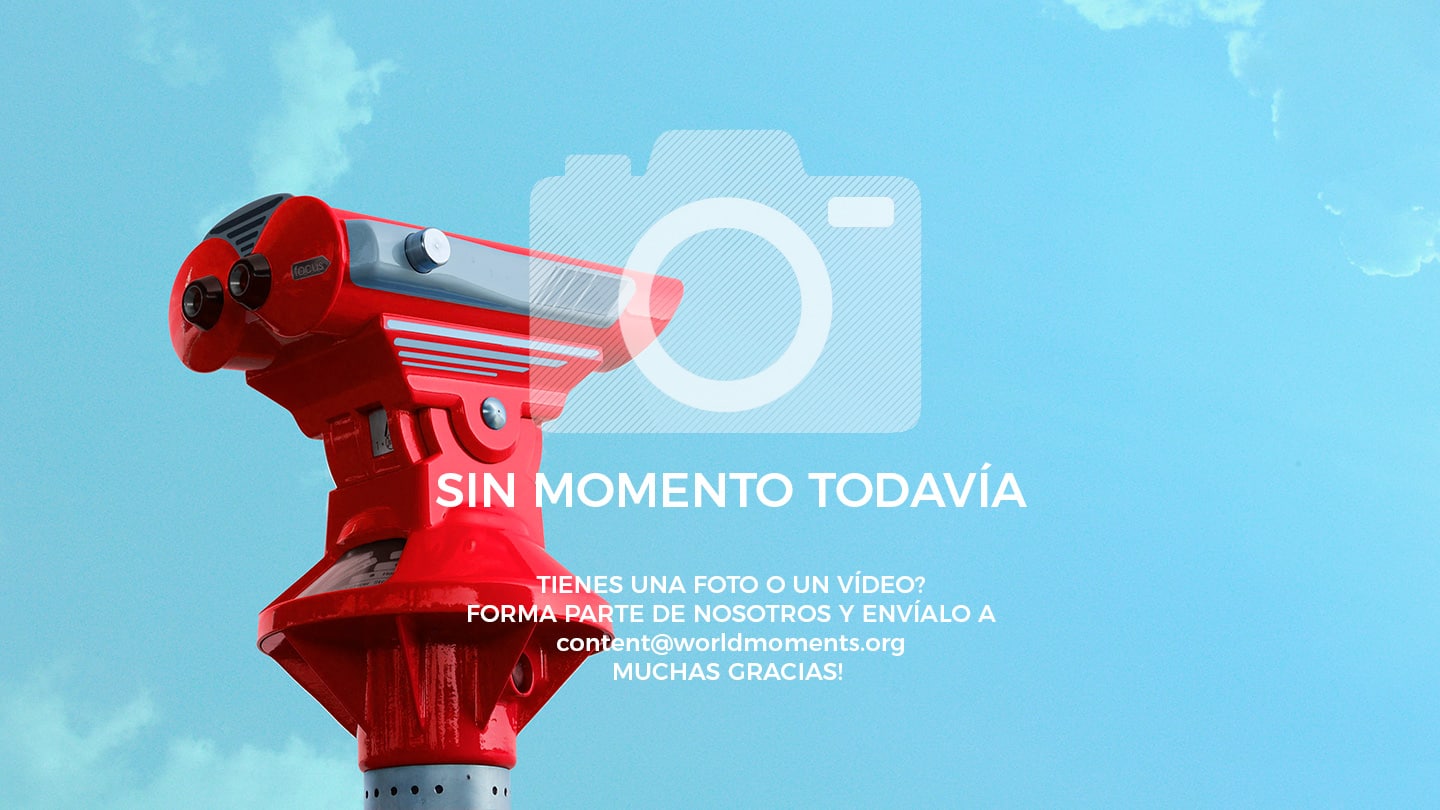 Country & Region
Colombia ∕ Caribe
National language
Activity profile
Discover & Learn
Address
Cra. 2 N.16 -44 Centro Histórico.
Time you should plan to discover the place
Indoor: 1/4 day (without travel time)
How to get to San Juan Nepomuceno Cloister?
Located in the historic centre, which is about 20 to 25 minutes by bus or taxi from the Rodadero neighbourhood.
About San Juan Nepomuceno Cloister
In past times, this was the site of various colleges and its history has always been related to education in some way. Currently it serves as a cultural centre that is independent of the university of Magdalena. Seasonal art expositions are realized here.