Discover Zona Rosa, Colombia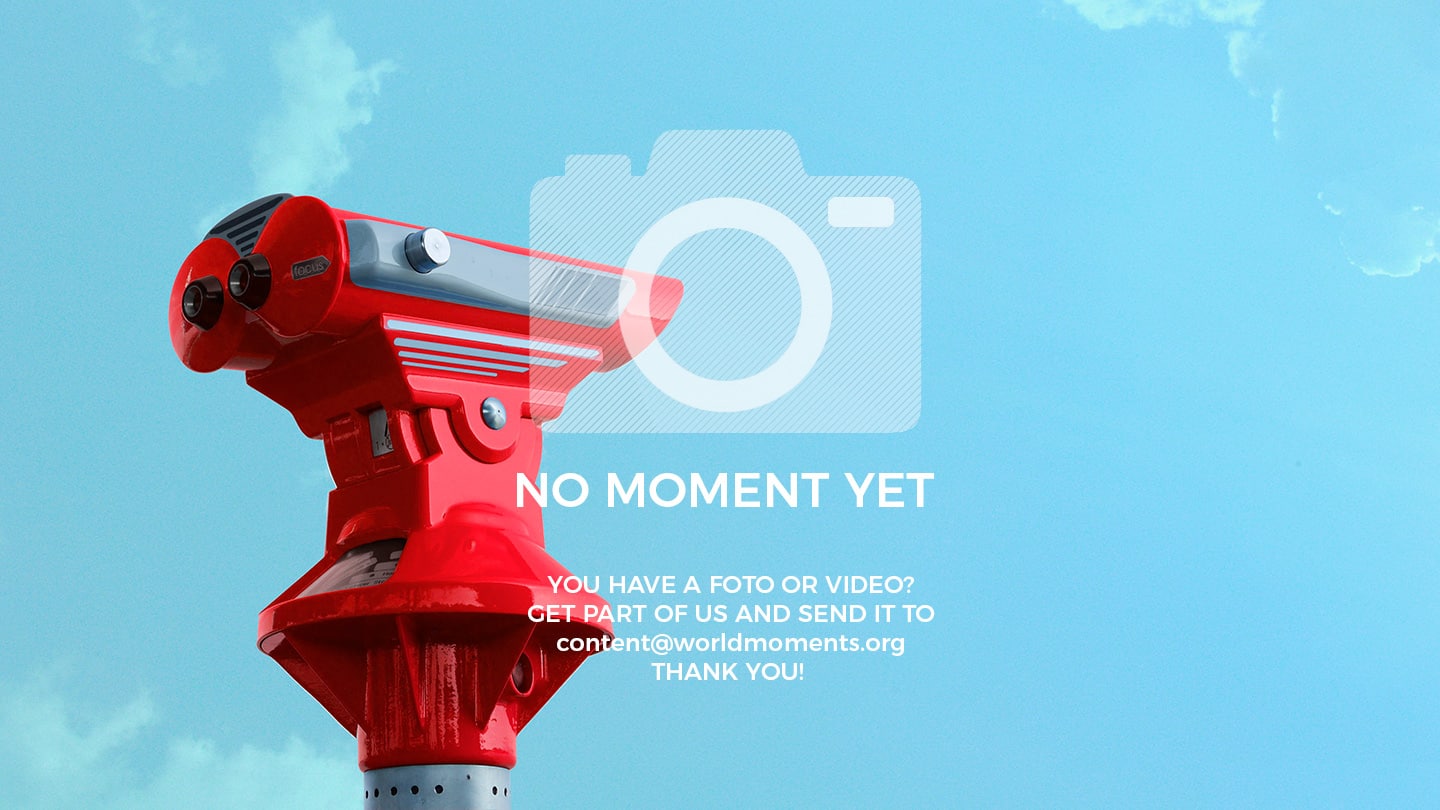 Country & Region
Colombia ∕ Andes
National language
Address
carreras 4 a 9 y calles 66 a 72
Time you should plan to discover the place
Outdoor: 1/4 day (without travel time)
How to get to Zona Rosa?
From La Candelaria, it is about 30 minutes here by taxi; on the bus system Transmilenio, it might take less time, and you can get off the bus either at Héroes or Calle 82.
About Zona Rosa
Located between the 4th and 9th avenue (or, "carreras") and 66nd and 72nd street (or, "calles"). This "zone" is a favourite of tourists and locals alike, who come here to partake of the delicious and varied food available.