Discover Zona G, Colombia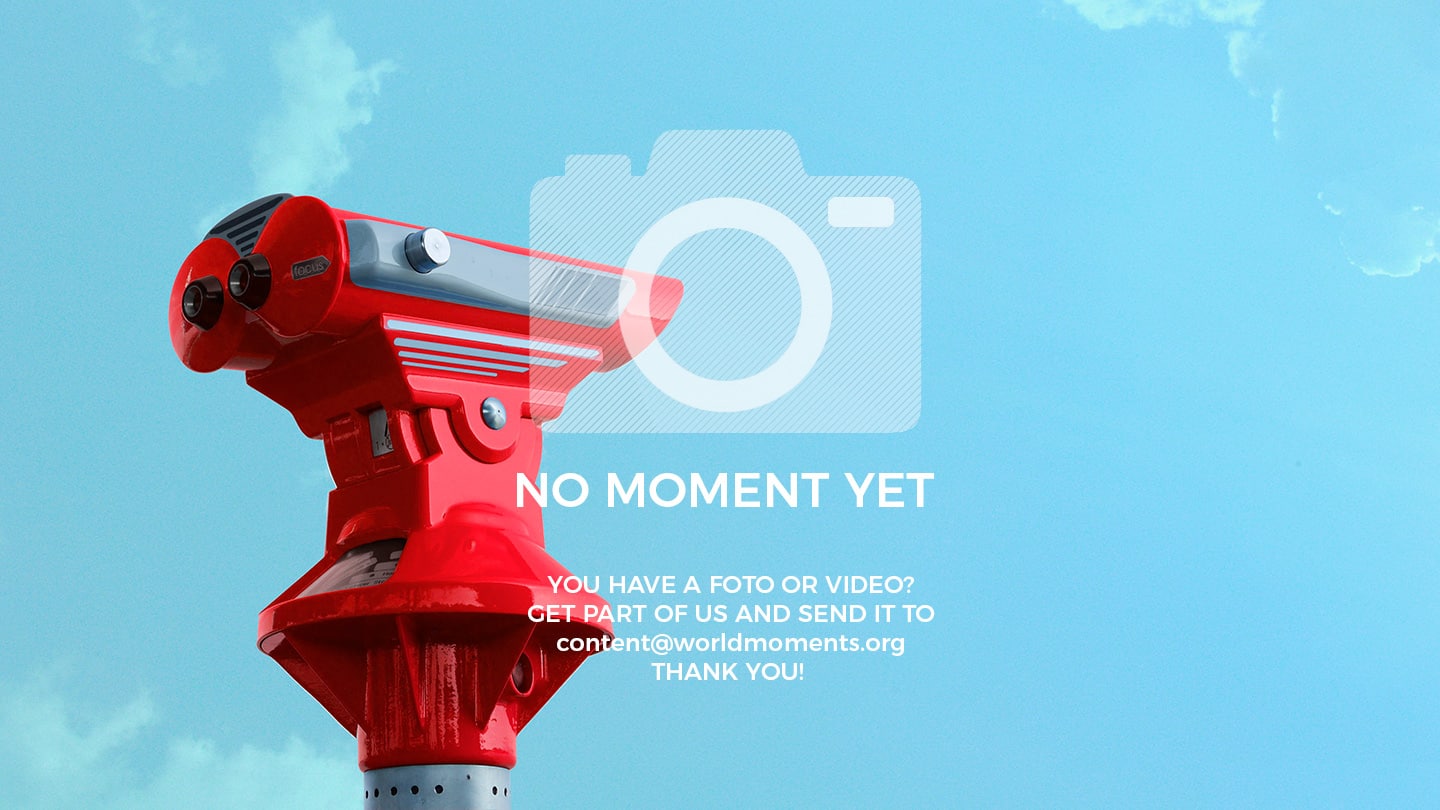 Country & Region
Colombia ∕ Andes
National language
Activity profile
Eat, Fun
Address
carreras 4 a 9 y calles 66 a 72
Time you should plan to discover the place
Outdoor: 1/4 day (without travel time)
How to get to Zona G?
From La Candelaria, you can get here in about 30 minutes by taxi, depending on traffic. You can also use the bus system Transmilenio, getting off the bus at the stop called Calle 72 (72nd street).
About Zona G
Located in the Chapinero neighbourhood, you can find plenty of national and international restaurants to eat at. Plenty of locals come here all the time, as it is very chic.