Discover Zona T, Colombia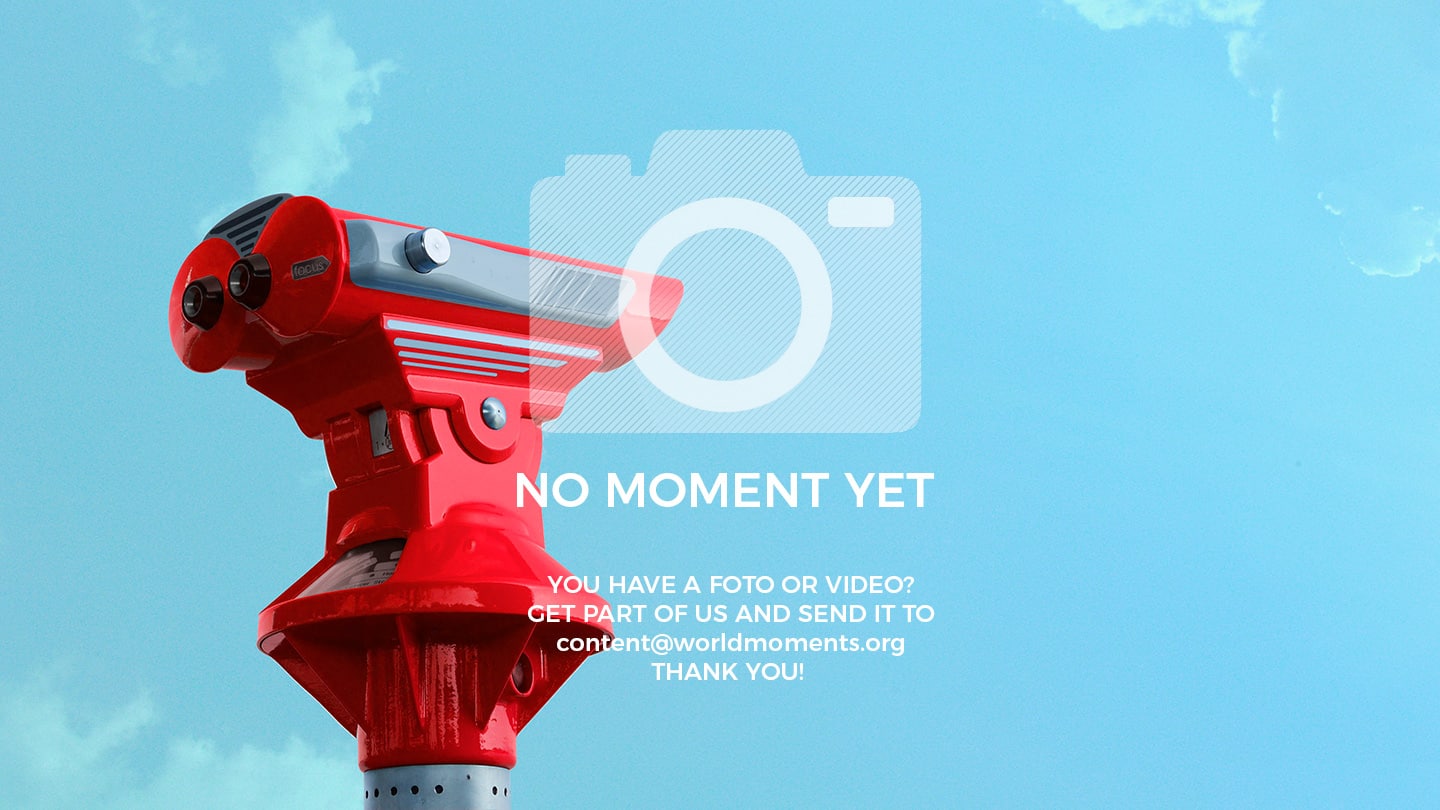 Country & Region
Colombia ∕ Andes
National language
Time you should plan to discover the place
Outdoor: 1/4 day (without travel time)
How to get to Zona T?
From La Candelaria, you can get here in about 30 minutes depending on traffic; if you take the bus system Transmilenio, get off the bus at either the Héroes station or Calle 82 ("82nd Street").
About Zona T
You can find cafes, bars, nightclubs and plenty of night-life here. This is a fancy area located in the north of the city.