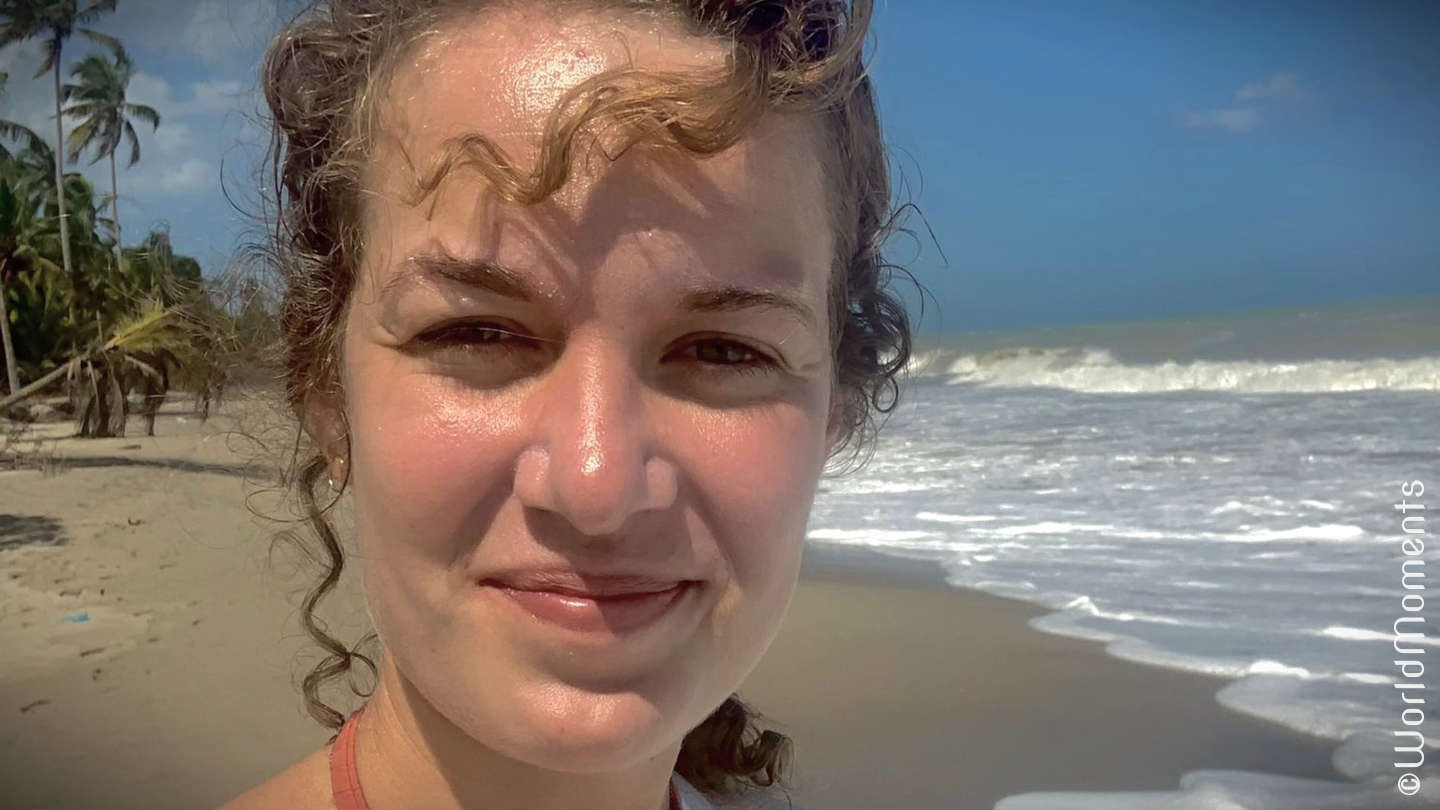 What do I need do travel to Colombia?
The next travel destination is set – I will be traveling to Colombia for an unknown length of time. The excitement is growing and I start to inform myself about the country. But besides ideas where to go, I also ask myself: What do I need to travel to Colombia?
Preparations for a longer trip are complex. To not forget anything a checklist definitely helps.

Check-list: what do I need to travel to Colombia?
Entry requirements
Passport and credit cards
Travel insurance
Travel first-aid kit and vaccinations
Packing list
Travel tips
Spanish
Entry requirements
First, I checked the entry requirements at the Foreign Office. Here you can find all the information about entry, security, current issues, health (also about the current Corona pandemic situation).
German citizens do not need a visa for a tourist stay. But be aware! The initial maximum length of stay is 90 days. However, the duration can be extended by another 90 days. Also important to note:
For the entry, you must already show a departure ticket. So I have booked directly a flight to the neighboring country to Quito and will come back to Colombia afterward.


Passport and credit cards
You definitely need a passport for a trip to Colombia. Fortunately, I found out in time that mine would soon expire. So it's best to check the validity once and apply for a new one if necessary.
With many visa cards, you have to pay fees abroad. Either when withdrawing money at the ATM or when paying at a restaurant or shop.
After some comparisons and research, I decided on the Barclay Visa Card. With this one, you can withdraw and pay worldwide without fees.
Travel Insurance
When it comes to travel insurance, it depends on different factors (age, duration of the trip, insurance needs). After some online comparisons, I decided to go with Hanse Merkur Young Travel.
Travel first-aid kit and vaccinations
In some countries in South America, you need a yellow fever vaccination.
In general, it is a good idea to have your vaccination card checked by a doctor before a longer trip.
Therefore, I made an appointment with my doctor at an early stage. In addition to the vaccinations, we have stocked up my first-aid kit. Painkillers, wound ointment, medication against sickness and diarrhea, antibiotics, malaria medication, and bandages.
Packing list
And of course, I wrote a packing list.
Online you can find countless packing lists. I read through a few for inspiration, but in the end, I wrote my own individually.
I travel with a 65l backpack and am a big fan of packing systems! You can save so much space and everything is properly packed. Simply brilliant!


Travel tips
Someone knows someone who knows someone who…
There are of course many ways to find out about a country. I prefer experiences from people I know. So I have talked to various people who have already been to Colombia or even live there. In addition, I have read through a few backpacker blogs. So I have got quite a good impression and an overview with ideas.
Spanish
What else do I need to travel to Colombia? Definitely to speak Spanish. That's why I already started to learn Spanish at home. I got myself a Spanish book, listened to podcasts, watched series in Spanish, and talked a bit with a tandem partner. And for the start of my trip, I looked for a language school in Medellin.

Do I feel ready to travel to Colombia?
To be honest, I had mixed feelings during the preparations. Sometimes pure excitement and curiosity, but then again a great panic.
Colombia is a very foreign country to me and you can read a lot about crime and dangers. Friends and family also showed me their worries about me. Especially since I travel alone as a woman. This has also made me. But all these people have never been there themselves, so they don't know the country. If you search online for the dangers, you'll find the relevant articles, of course. And the series Narcos didn't exactly help to calm my fears.
I then focused on talking to people who had already been to Colombia. This exchange of experiences helped me extremely to get a broad picture of the beautiful country, the culture, and the friendly and welcoming people! Now I feel safe and well prepared to start my next journey.